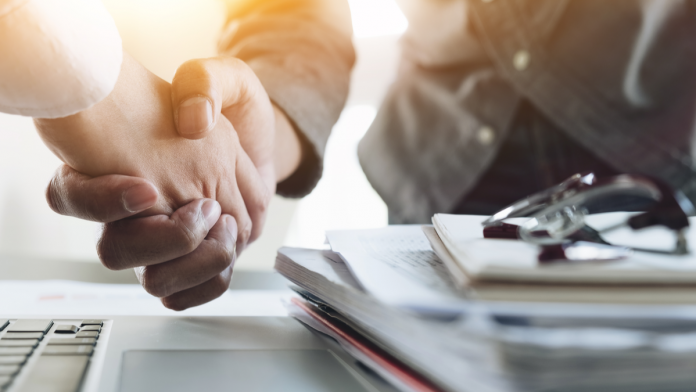 Millwall FC has signed with start-up OneID in a deal that aims to make buying tickets online easier for fans of the club.
With the help of the identification company, people wanting to make club-related online purchases, including merchandise, can be verified by assessing bank-verified data.
OneID has been certified by the government and its handling of personal data is monitored by both the Financial Conduct Authority and under the DCMS Digital Identity and Attributes Trust Framework.
Steve Kavanagh, CEO of Millwall FC, commented: "We're delighted to announce our partnership with OneID, who have helped the club transform its online offering for supporters.
"The ease with which fans can use their technology to quickly and easily register for a single sign on account, or 'Millwall Profile', speaks for itself, and I'd like to thank everyone at OneID for their efforts throughout this process. We're excited to work alongside them in the months and years ahead to continue developing together."