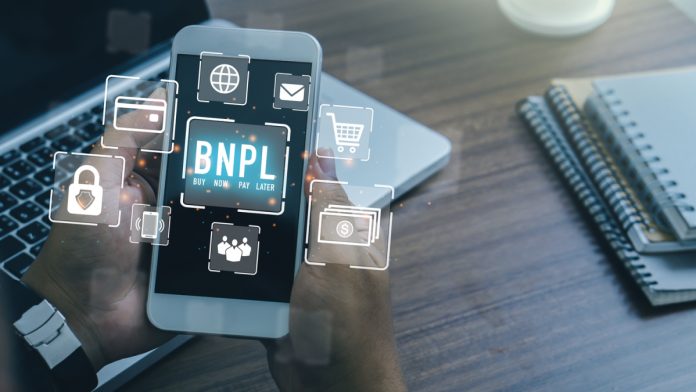 After revealing that engagement with the BNPL payment journey has spiked significantly amongst a wide number of demographics, the FCA has sought to eradicate unfair contract terms within the sector. 
According to the FCA, 27% of UK adults have utilised BNPL at least once in the six months prior to January 2023, a 10% increase on the previous period.
Under the Consumer Rights Act 2015, the FCA has used its powers to secure changes to potentially unfair and unclear contract terms in this sector, building on its work with other BNPL providers.
It comes as the FCA detailed that consumers utilising BNPL are more likely to be under financial strain. They are also four times more likely to have missed a credit payment or bill commitment.
The FCA underlined concerns that PayPal and QVC customers were at risk of harm because of how some of the contract terms were drafted. As a result of the FCA's continued focus in this area, both firms have voluntarily made their continuous payment authority terms easier to understand – and PayPal has made terms relating to what happens when a consumer cancels the purchase funded by the loan clearer and fairer.
Sheldon Mills, Executive Director of Consumers and Competition at the FCA, said: "Our research shows a significant increase in the use of BNPL over the past year.
"When used appropriately, the product provides valuable benefits, but we want to ensure that consumers, particularly those in vulnerable circumstances, have adequate protections and are given sufficient information."
Payment Expert Insight: The steps taken by the FCA to evolve the framework around BNPL are much-need for the industry as a growing number of consumers embrace the transaction. Whilst BNPL providers can offer a crucial service during a time of economic strain, clarity should be at the of their communication with consumers.