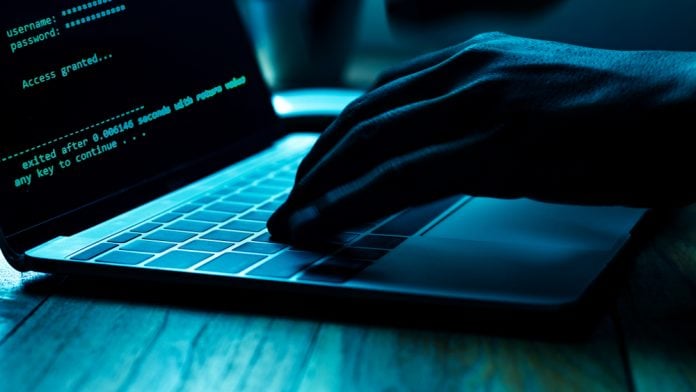 Even as the dust settles on consumer changes following the pandemic, Chargeback fraud continues to rise, according to a new report by Chargebacks911.
The report revealed that 65% of merchants surveyed detailed an increase in chargeback fraud – a number that could have significant consequences for an economy still reeling from inflation and supply-chain breakdowns.
Furthermore, many within the space had previously held hopes that following the pandemic the rate of chargeback fraud would dwindle. However, the results of the study will be seen as a stark warning for the sector.
"Seeing these kinds of figures coming out of COVID and looking at where our global economy stands, it is a worrying time for merchants," commented Monica Eaton-Cardone, Founder of Chargebacks911. "The report clearly shows that the chargeback threat is growing faster than ever."
In its third annual ChargebackField Report, the report details a real-world look at the health and status of chargeback management in the card-not-present (CNP) space.
Frank Turner, VP of Data Science at Chargebacks911, commented: "Merchants seem to be increasingly aware of the threat and are taking action. At the same time only 18% of them reported having success with their efforts, which speaks to the scale of the challenge."
According to the new report, the number of merchants taking steps to mitigate friendly fraud more than doubled over the past year, rising to over 75% from the previous year.
The survey also noted that merchants are reverting to using the term "chargeback" to refer to payment disputes. After Visa replaced the word "chargeback" with "dispute" for its brand, previous research had shown merchants slowly adapting to the change. This report, however, shows a significant drop in usage for the newer term. "With over 300 merchants surveyed, this report is our most comprehensive field report to date," added Jarrod Wright, VP of Marketing at Chargebacks911. "This data is pivotal in tracking how businesses are handling friendly fraud coming out of a pandemic and moving forward into what could be an even tougher economic climate."