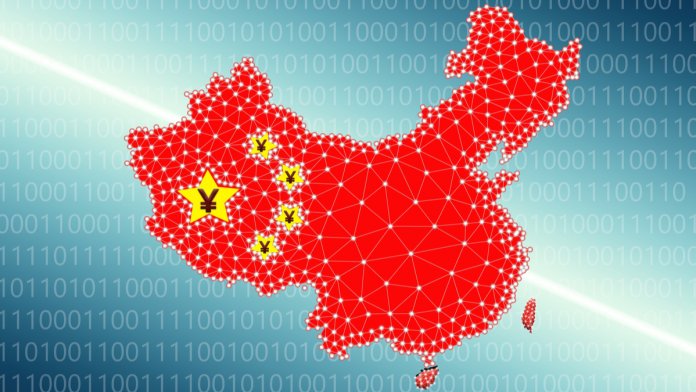 Xi Jinping, China's President, headed a meeting last Wednesday approving development plans for a 'healthy' fintech sector.
The meeting, centred around the commission for deepening overall reform, backed enhancing regulations for various major payment platforms. China Central Television also reported that the country will be adding companies on their shortlist to encourage them to return to their fintech origins.
China was previously hesitant on backing domestic fintech firms such as Ant Group, with state authorities pulling the plug on the firm's IPO due to its founder Jack Ma speaking on how financial watchdogs were 'stifling innovation' to the sector.
But after President Xi's most recent meeting, fintechs like Ant Group may have restrictions eased upon them.
A part of China's new plans for the sector involves ensuring security of payment and financial infrastructure to mitigate emerging financial risks. The Chinese government will also enhance its attention to financial holding companies and institutions who are invested by platform firms.
Fintechs within the country will have a more promising chance of becoming fully regulated by the government following groundwork laid out by China's Central Bank, something that Ant Group has been seeking for years.
The Central Bank has finished most of its credit scoring licence, after Ant Group submitted its application for the unit last November.
The government's stance on the private sector has been slowly more welcoming, with Vice-Premier Liu He alluding to President Xi's development plans last month.