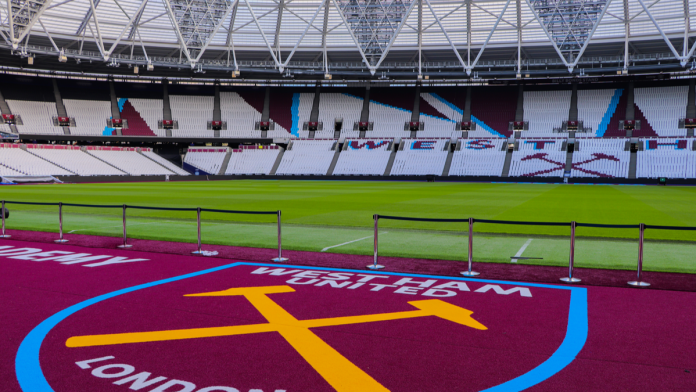 Global e-wallet provider Jeton is partnering with Premier League clubs Aston Villa and West Ham United to become the pair's official e-wallet provider. 
Jeton aims to provide 'rapid and secure payments' for the Premier League clubs, along with an all-in-one account solution, available in several currencies.
Based in London, Jeton offers an array of payment solutions including the Jeton Visa debit card, enabling users to make contact, contactless and e-commerce payments. 
"We are very proud to announce that we have signed a partnership with Aston Villa FC and West Ham United FC," stated Saaly Temirkanov, Chief Executive Officer of Jeton. 
"The partnership with Aston Villa and West Ham United is a great opportunity for Jeton Wallet to demonstrate its expertise in providing e-wallet solutions to the UK football market. Our goal is to become the preferred e-wallet provider for global football clubs."
The e-wallet provider has worked with Aston Villa and West Ham throughout the previous Premier League season and stated that the clubs are continuing to bring a more 'convenient payment experience to the fans of the clubs'.
Nathan Thompson, Commercial Director of West Ham, added: "We're delighted to be partnering with a company such as Jeton.
"As a football club with a global fanbase, working with a partner that provides a truly global service is fantastic for our fans around the world who use e-wallets. We look forward to working with them over the coming months."