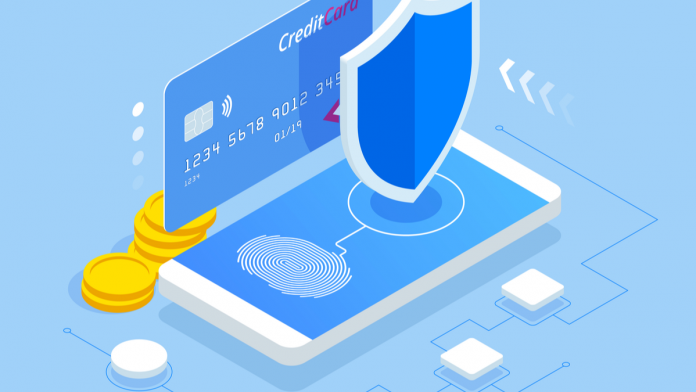 Payment provider Jeton has chosen Konsentus Verify to strengthen customer safety against data loss and financial fraud.
The partnership will see the digital security firm performing checks on every third party's identity and regulatory status when trying to access Jeton's Open Banking API, including its e-wallet and all-in-one account solution.
Saaly Temirkanov, CEO of Jeton, commented: "Ensuring we keep our customers' data and funds safe and secure has always been our priority. Implementing Konsentus Verify means we can satisfy growing customer demand for digital payments, confident in the knowledge that transactions are being safeguarded."
Information is collected from data banks and registers across the EEA and the UK in correspondence to relevant laws, which in the UK will mean undisputed regulatory compliance due to Jeton holding an FCA licence.
Mike Woods, CEO of Konsentus, added: "Jeton prides itself on its security standards and ensures it can provide its customers with fast and secure access to data and funds. 
"Working across markets and with multiple third parties increases Jeton's exposure to risk, so we are delighted to partner with them so they can continue to provide trusted and secure payment solutions to their customers."