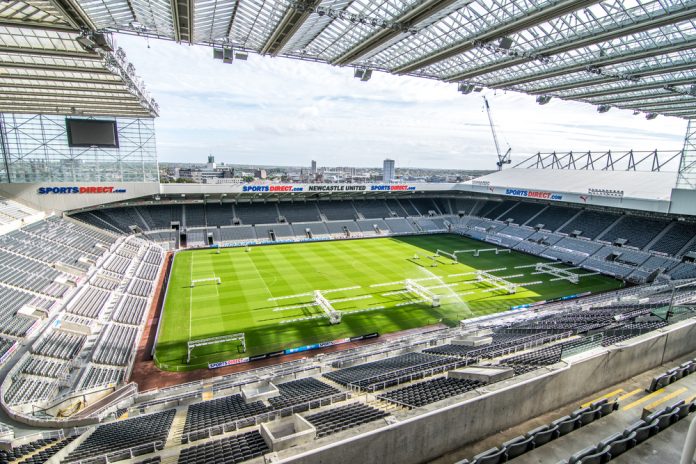 AstroPay has continued the strengthening of its marketing presence, through a new collaboration with Premier League side, Newcastle United. 
The link will see AstroPay benefit from branding and logo visibility on the pitchside LED advertising during the club's Premier League matches as well as on its press conference backdrop. 
Mikael Lijtenstein, CEO of AstroPay, commented: "As a major football team with a strong fan base,  Newcastle United FC is an ambitious club which matches the global spirit of AstroPay. We are thrilled to be joining forces with them as a sponsor and are looking forward to working together. 
"The English Premier League has always been very competitive, popular and global, which sees brands using the event as the perfect vehicle for driving brand awareness, interest and revenue. This partnership with Newcastle United FC is part of our global strategy to continue  boosting brand visibility within the UK and Europe." 
This partnership builds on the recent renewal of AstroPay's sponsorship deal with Burnley Football Club and its tie-up with Wolves, which all help the business' profile among sports fans in the UK and around the world.
Dale Aitchison, Head of Commercial at Newcastle United, added on the link: "We are really excited to welcome AstroPay as our new Official Payment Solutions Partner and look forward to launching the beginning of a new, mutually beneficial relationship. AstroPay is a pioneer in global  payment solutions and we look forward to assisting in providing a platform to engage with  our international audience."