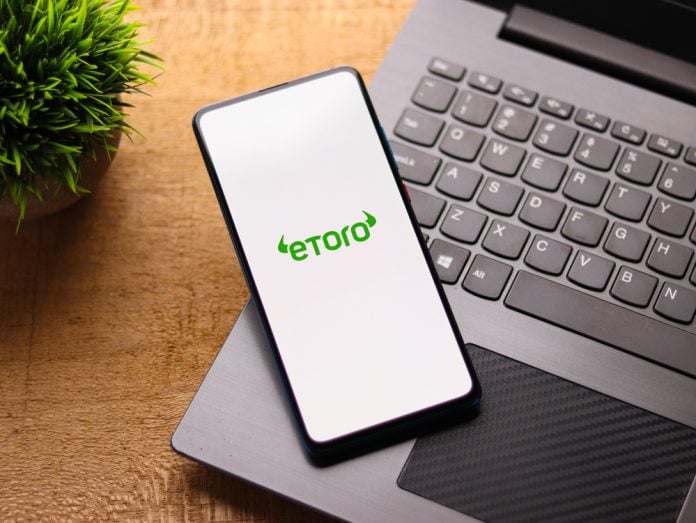 eToro has announced the expansion of its partnership portfolio, securing deals with eight clubs in Italian footballs' top-flight for the 2021/22 season.
In partnership with the Serie A teams, the enterprise will gain global exposure through an 'extensive range' of marketing opportunities including matchday LED boards, media backdrops, tickets and digital rights.
Emanuela Manor, Regional Manager at eToro, commented: "eToro believes that sponsorships are a powerful tool for connecting with the communities at the very heart of a sport. With more people than ever engaging with the capital markets this year, financial education has never been so important."
In this 'significant investment' into Italian football, eToro will be named the official partners of; Bologna, Cagliari, Genoa, Sampdoria, Sassuolo, Spezia, Udinese and Verona, alongside having an LED only deal with Salernitana.
Manor added: "We will be working with the clubs to make the financial markets more accessible, bringing fans closer to the action and educating them on investing."
The new collaborations add to eToro's global partnership portfolio consisting of football clubs across Europe along with other sports including Rugby Australia. The platform has also strengthened its links in the UK by partnering with Arsenal FC last month in a bid to expand the clubs marketing footprint, having already secured deals with Aston Villa, Crystal Palace, Leeds United, Southampton and Newcastle United.