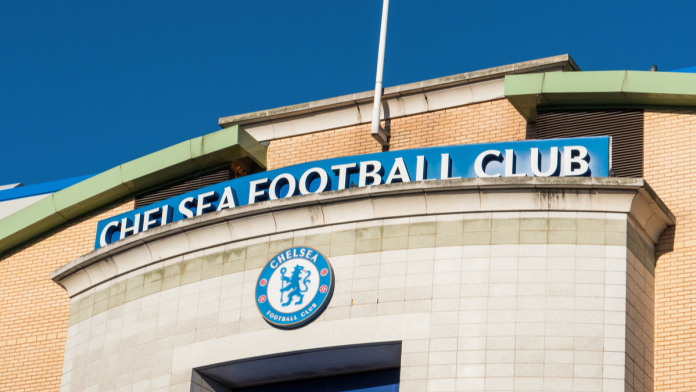 Chelsea Football Club has announced a partnership with Amber Group as its official sleeve partner for the start of the 2022/23 Premier League season. 
Amber Group's 'WhaleFin' logo will be branded on both Chelsea's men's and women's team kits for next season as the digital asset firm looks for further exposure for its most popular crypto finance platform. 
The £20 million-a-year sponsorship deal was agreed at the beginning of this year, allowing the club to bypass the strict financial restrictions placed on the club by the UK government.
Roman Abramovich was forced to sell the club last March by the government due to his alleged ties with Russian leaders in the ongoing Ukraine-Russia war. 
The partnership becomes the first cryptocurrency-based sponsor for the club, which aims to "introduce WhaleFin to football fans around the world".
Guy Laurence, Chelsea FC Chief Executive, commented: "This is a hugely exciting partnership for the club, which aligns us with one of the most advanced digital asset companies in the world. 
"As Amber Group continue to expand coverage of their platform globally, they will now have the ability to not only speak to the hundreds of millions of loyal Chelsea fans around the globe but also be seen by the billions who tune into the Premier League each season."
Chelsea and Amber Group will collaborate on activities with a focus on building the WhaleFin brand.
"Our partnership with Chelsea FC is a watershed moment as we embark on the next stage of our growth globally," said Michael Wu, Chief Executive Officer of Amber Group. 
"With a storied club history backed by a world-class team, Chelsea FC is a class act that we are proud to partner with, as we bring digitisation and crypto finance to global users. We look forward to unlocking new sporting experiences for football fans around the world."
Chelsea become one of a number of Premier League clubs agreeing deals with crypto-based firms with the likes of Manchester City and Manchester United agreeing collaborations earlier this year.