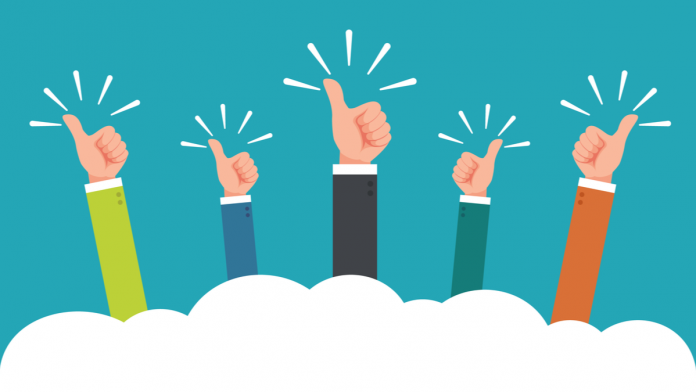 Digital payments provider Input 1 Payments has received an official distinction from insurance specialists American Agents Alliance.
The endorsement is a result of the fintech's consistent performance, the Alliance claims, with member agencies being supported through the Input 1 Payments platform that streamlines account receivables.
Chris Farfaras, Executive Vice President of Input 1, said: "We are excited to have American Agents Alliance members adopt our digital payments platform. Our mission is to improve the businesses of our clients and the customers they serve.
"This partnership will benefit hundreds of agencies and tens of thousands of their policyholders. As the number of our partnerships continues to grow, our drive to deliver more value grows as well."
The American Agents Alliance also commented on the partnership, with Executive Director Mike D'Arelli stating: "Input 1 brings forth technology that makes the business of agencies better through efficiency and cost reduction, making their digital payments platform a natural fit for our members.
"Our member agencies can now spend less time managing their premium receivables while exceeding customer expectations. Input 1's no-cost formula means our agents don't have to pay money to collect their money."