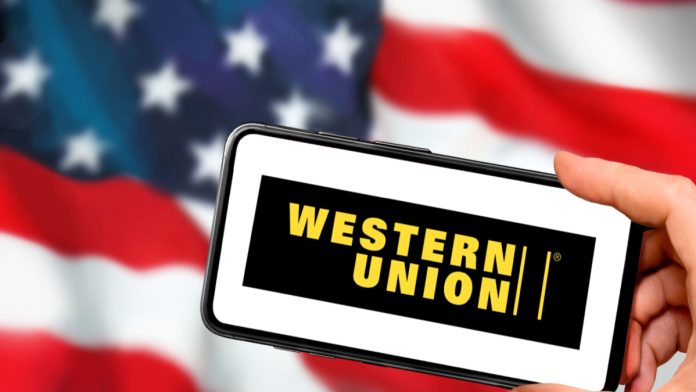 Western Union (WU) has announced that it is expanding Visa Direct integration to the US as part of its partnership with the fintech giant.
Initially, the integration was only available to European customers, which gave them the option to send or receive finances directly to eligible Visa debit cards.
Now, US users can do the same, with transaction corridors opened to Colombia, El Salvador, Jamaica, Philippines, Romania and Thailand – all accessible through the WU app, website or WU's American retail partners.
Gabriella Fitzgerald, WU's President of the Americas Region, said: "Western Union and Visa share a vision for modern money movement, one that ensures cross-border payments are reliable, efficient and transparent, with convenience and the customer's channel of choice at the centre of our customer experience.
"Our partnership with Visa underscores the benefits that collaboration brings to realising this shared vision for our joint customers around the globe."
In a similar manner, Visa Direct's Senior VP and Head for North America Yanilsa Gonzalez-Ore described how the collaboration helps users, saying: "Through this partnership, we are using Western Union's digital capabilities to help US customers send money to their family and friends and provide a means to help with bills, as a gift, or for an emergency."