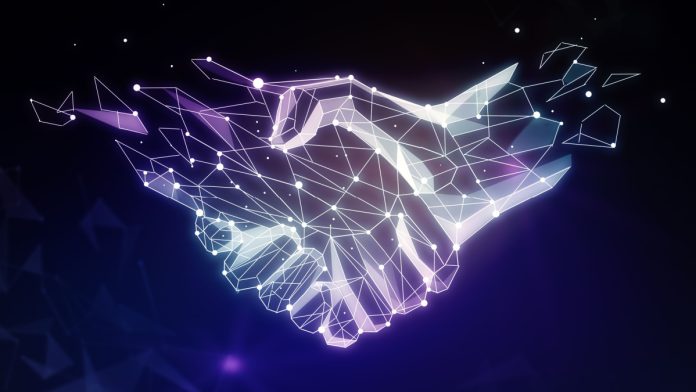 After revealing that discussions over an acquisition deal remain healthy, payments platform Imburse Payments has announced that it is expected to reestablish operations under a new owner, Duck Creek Technologies, later this year.
Both companies boast a lengthy experience portfolio in the insurance industry, with Imburse operating a cloud-native Software-as-a-Service (SaaS) payments platform that offers end-to-end insurance transactions.
Duck Creek Technologies will be able to connect to all available payments ecosystems at a competitive price, gain access to a management hub that controls collections and disbursements, which also leaves already existing finance processes in place intact.
Imburse customers will continue to be served as usual, while the company itself will now be able to expand further across Europe, North America and the Asia-Pacific region under the guidance of Duck Creek Tech.
Oliver Werneyer, CEO of Imburse, said: "Being part of Duck Creek will further accelerate our mission to simplify how businesses around the world access the global payments ecosystem.
"We are excited to be part of Duck Creek and to work jointly to deliver modern technology innovations that transform the insurance industry for the future."
Mike Jackowski, CEO of Duck Creek Technologies, added: "Imburse has developed a great product for the global insurance industry that is not only easy to integrate and implement, but also gives carriers incredible flexibility and payment choices.
"Imburse has a strong team that embodies Duck Creek's core values. They have deep expertise across the payments ecosystem and will help to broaden Duck Creek's insurance industry leadership."
The deal is expected to be finalised towards the second fiscal quarter of this year and remains subject to customary closing conditions.