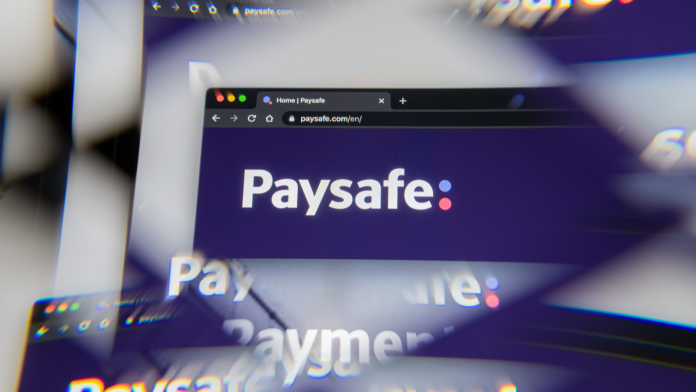 Greg Kirstein, VP of Business Development for North America iGaming at Paysafe, thinks that payments should be looked at with great care by North American operators.
In an interview with CasinoBeats, Kirstein reflected on a statement made by Andrew Crowe from Sightline that "payments are always often the last thing people think about".
While acknowledging that this might be true in North America due to operators putting most of their focus on licensing, platform technology, KYC and geolocation, Kirstein also noted that leaving payments for later could be bad for business.
He said: "If a new igaming brand pays to acquire a customer and they only offer a single payment method that doesn't meet expectations, the customer can be lost."
Kirstein also affirmed that "the market speaks for itself" when the discussion is placed on new operators and how payments are supporting their growth, with smooth payments and a robus cashier being widely seen across all best-performing operators.
Drawing upon his experience in the payments industry, he added: "A seamless and intuitive payment experience, where players' preferred payment methods are saved, becomes a competitive differentiation for a brand.
"An operator's cashier needs to be flexible enough to meet every customer expectation – from cards to alternative payment methods like digital wallets and ecash."
On sportsbooks specifically, Kirstein explained that US sports bettors prioritise based on frictionless payments and pay-outs.
If any friction in the payments experience occurs, Paysafe says that it may negatively impact player retention, with a company survey registering "79% of players disliking sportsbooks if cashing out takes more than expected".
Finally, Kirstein was also asked about the differences between the US and the Canadian markets, more specifically Ontario, where Paysafe has seen significant improvements when compared to its American counterpart. 
He added: "Ontario's major difference is that the card decline issue US operators faced has largely been resolved. It took six or seven years for American brands' card approval rates to reach the levels we had for Ontario's launch.
"This has meant there's been less pressure on operators to launch with nine or 10 payment methods, so they can really focus on how Ontarians prefer to pay and the overall payment experience."