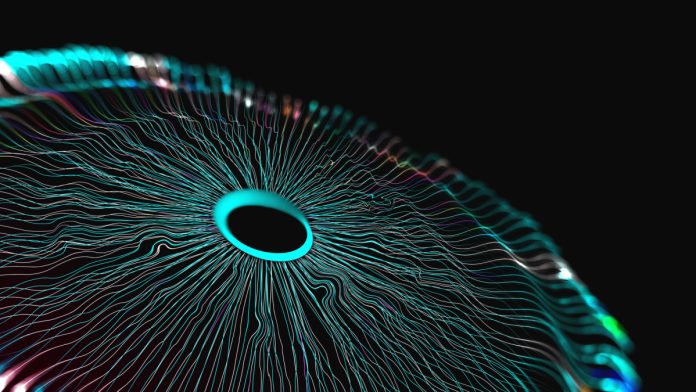 Paytech enterprise Nexi Group has once again been selected by Italian insurance company ITAS Assicurazioni to support the latter's digital transformation strategy.
So far, Nexi has supported ITAS on its way to becoming licensed as a Payment Service Provider (PSP) by the Bank of Italy and fully PSD2 compliant.
The pair will now focus on the recent launch and distribution of the new ITAS Pay solution, which will help in the unlocking of sale and marketing opportunities of insurance policies.
Nexi will ensure that the proper digital payments infrastructure is in place to consolidate the robust customer experience. 
On the partnership, Director of Distribution and Special Projects at ITAS, Norbert Bonvecchio, commented: "For ITAS, this digitalisation represents a crucial element of simplifying and streamlining our customer relationships.
"With ITAS Pay, the Group has introduced an innovative monthly premium payments system. This is a significant step forwards in automating insurance service payments.
"The current market environment and the evolving regulatory framework will foster the emergence of new solutions and services that will complement the existing ITAS offering.
"Above all, this will serve the protection needs of our community of insured members and new customers."