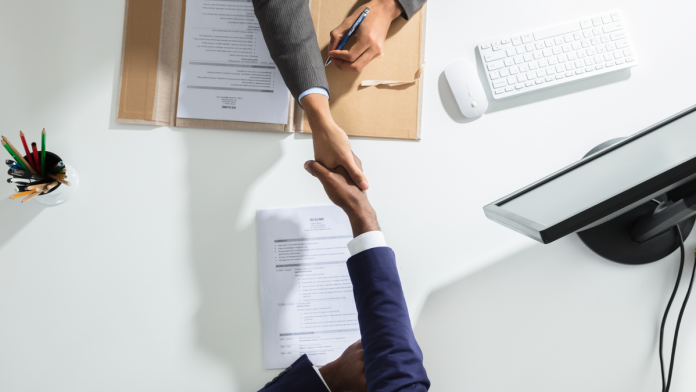 Open Finance provider Fabrick has joined insurance firm Reale Group in a partnership said to "optimise insurance premium payments".
The deal will see Fabrick introduce automated management of all insurance payments on its network, also extending the company's offering to Reale Group's network agencies.
Reale Group will also be able to introduce an upgraded version of its offering, being able to onboard alternative payment solutions like 'Pay by Link' and SEPA Credit Transfer to its sales network.
Massimo Luviè, Joint General Manager of Reale Mutua Assicurazioni and General Manager of Banca Reale, said: "Reale Group, during the extensive process of digitising its business, has recognised the innovation offered by Fabrick's platform as immensely valuable and views the solution as an opportunity to evolve the Group's operational model of premium collection management.
"This will allow our networks to offer, and our customers to choose between, different means of payment, both traditional and innovative.
"Due to the integrations between the Fabrick platform, the company and Banca Reale systems, it will also be possible to pay policy premiums in instalments through a new, simple, and intuitive experience.
"The automatic reconciliation mechanisms provided by the Fabrick platform will also allow our agencies to drastically reduce the time needed for traditional administrative activities related to the collection and accounting process. This is a big step for how payments are managed in the vast insurance sector."
Fabrick added that its solution can also reduce the cost of back-office activities with tools for real-time monitoring of deadlines and automatic reminder mechanisms.
Paolo Zaccardi, CEO of Fabrick, added: "The opportunities that arise from merging open banking and open payments processes are now tangible, the project which Reale Group has embarked on is just one demonstration of the potential that open finance has when it's applied to the management of collections and payments.
"Furthermore, the platform model makes it possible to capture the distinctive characteristics of each business and to respond quickly to ongoing market developments. In this specific case, we responded to insurance companies' needs as they have always had to manage premium collection and reconciliation for the policies underwritten across different networks.
"We have redesigned the organisational model and increased the level of efficiency and service by transforming payments from a mere commodity to a differentiating factor, with benefits felt by insurer and customer alike."