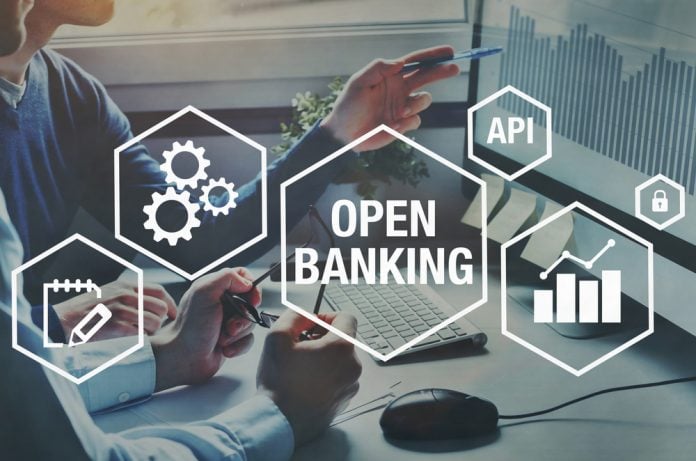 Trustly has completed the acquisition of Ecospend – a UK Open Banking provider focusing on Account-to-Account transactions.
The strategic move is Trustly's direct response to PSD2 regulations introduced in the UK , preparing Open Banking for rapid adoption in the country. Since its creation in 2017, Ecospend has an FCA compliance certificate that allows the firm to perform financial data services through Open Banking.
Such services are offered to UK clients across a wide range of industries, including the Public Sector where Ecospend holds an important contractual relationship with HMRC that started in March 2021.
Because the UK is one of Trustly's core growth markets, the acquisition of Ecospend with its clients and position in the Open Banking space is only a natural progression of the group's portfolio.
Johan Tjärnberg, Group CEO of Trustly, commented: "I am delighted to welcome Ecospend to Trustly. This is a perfect strategic fit and I am convinced that it will enable us to deliver a market-leading product in the UK, allowing us to capture opportunities and accelerate our current UK expansion."
Echoing Tjärnberg's words, Founder of Ecospend Metin Erkman said: "Together with Trustly we will be able to further accelerate our expansion in the UK and continue to raise the bar for service excellence to our customers.
"We will continue to leverage our market-leading technology and bank connectivity in the UK and, together with Trustly, broaden our capabilities to stretch across Europe and further markets. We are really excited to join the Trustly family," Erkman concluded.
According to a joint statement, both parties have agreed to exclude any details about the financial circumstances surrounding the deal. The transaction is subject to customary regulatory approvals.