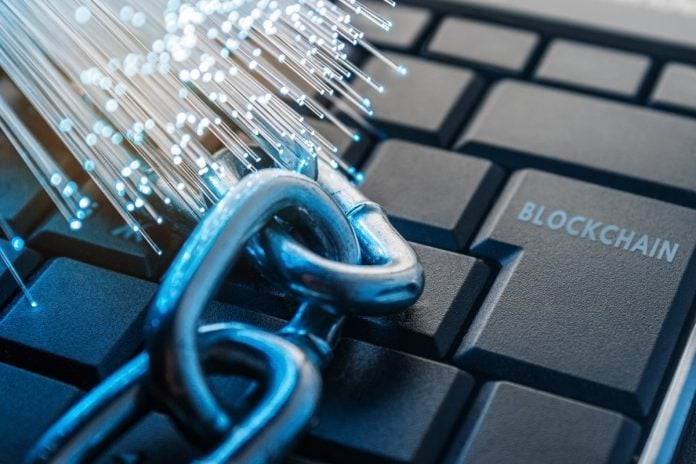 Manchester United is set to become the latest football club to enter the blockchain, through a new collaboration with Tezos.
The multi-year contract is for the sponsorship of the club's training kits, accumulating a total of £20 million per year.
It's a deal that further underlines the links between blockchain and sports, with a string of deals being agreed over the past couple of years between the two sectors.
That being said, it is yet to be confirmed whether the latest deal with Manchester United will see the club engage with tokens, which have been an integral part of many clubs' expansion to the blockchain.
The deal with New York-based Tezos comes at a much-needed time for United, as the team's previous eight-year £120 million sponsorship contract with Aon ended with the last season.
Since its launch in 2018 the Tezos blockchain network has managed to secure several deals with high-valued sports teams such as MLB's New York Mets, Red Bull Racing Honda, as well as Formula 1's very own McClaren Racing. The group has also made moves into the esports sector by partnering up with French team Vitality.
The blockchain platform also operates a cryptocurrency token with the name Tez that can be purchased and sold by crypto aficionados. Sponsorships have boosted the token's value up until November when the cost plummeted. It is believed that the United deal would not only increase the price of Tez again but will also help the club keep up with the digital trends such as the metaverse and "web 3.0".