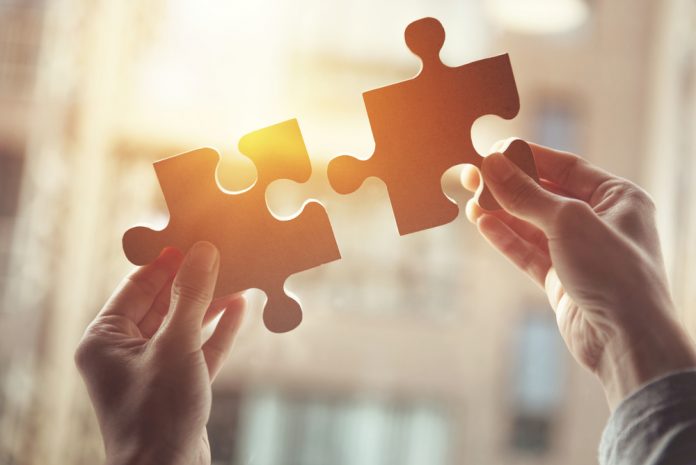 Fiserv has announced that it has finalised the acquisition of banking software developer Finxact.
The move further confirms the firm's commitment to technological growth within the payment and finance space.
Frank Bisignano, President and Chief Executive Officer of Fiserv, commented: "Together with Finxact, we are accelerating the ability for fintechs and financial institutions to deliver differentiated digital banking experiences to their customers.
"We welcome the Finxact team to Fiserv as we focus on our shared commitment of innovating to create value for our clients."
This comes following an interview with Fiserv, which saw the company's VP Peter O'Halloran discuss the post-pandemic evolution of omni-channels in the digital commerce ecosystem.
He emphasised that "the pandemic changed the way consumers interact with businesses and pushed omni-channel experiences to the forefront".
O'Halloran also noted that "while options like click and collect for retailers or online order and delivery for restaurants were already an option in many cases, their use increased exponentially during the pandemic".
He then moved on to conclude that the convenience of such options brings an experience that can be key to maximising customer retention for merchants and businesses.
"One key takeaway is that consumers don't always want to interact with businesses in the same way O'Halloran commented." They want to buy what they want, when they want and wherever they want, and they will be more likely to buy from merchants who have omni-channel capabilities that meet their needs and preferences.
"As the physical world has opened back up, the potential of omni-channel commerce has only grown – merchants can use geolocation to make targeted offers to customers passing near their stores or create seamless checkout experiences with embedded payments – the sky's the limit."