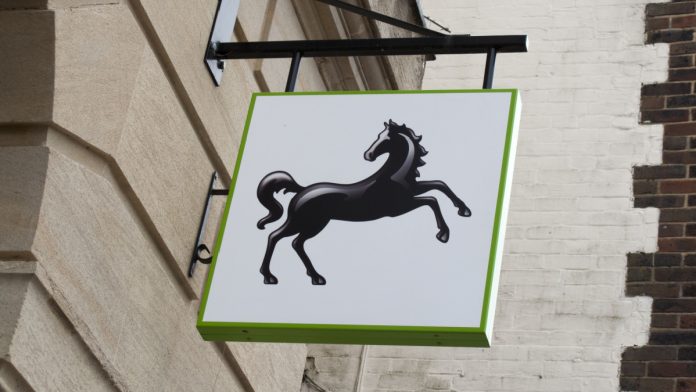 Financial services provider Fiserv has landed a deal with Lloyds Bank, turning the financial institution into a wholesale FX rates provider for dynamic currency conversion (DCC) on card transactions in the UK and the EU.
With the DCC functionality in place, businesses using the Lloyds Bank Cardnet offering will receive expanded market risk management capabilities and additional settlement services, while consumers paying for purchases will be able to see the cost in their local currency.
Katia Karpova, EVP and Head of EMEA at Fiserv, said: "Our innovative open foreign exchange solution, backed by the strength and scale of Lloyds Bank, will allow merchants to provide their customers with a simple, transparent and competitive currency choice at the point of sale and through their ecommerce platform.
"This is the latest example of the innovation that Fiserv brings to the payments industry and our clients, delivering more growth opportunities, better value and enhanced customer experiences. We are proud to lead in the payments industry with open technology and to expand our longstanding relationship with Lloyds Bank."
Lloyds further commented that the FX DCC upgrade will bolster merchants' operational efficiency by driving more revenue through the offered enhancement in customer experience and the added local price visibility at the point of purchase.
It is expected that a pilot of the system will launch for merchants on the Carat commerce platform from Fiserv later in October, and will gradually move to Lloyds' Cardnet offering early next year.
Sarah Saigol, Managing Director of Cash Management & Payment Solutions at Lloyds Bank, added: "This partnership with Fiserv marks the first time we've ever made our wholesale FX rate available for currency conversion on card transactions. It is another great example of us forging partnerships to help merchants add value to their customer experience through their payment systems and ultimately supporting business' continued growth.
"Rolling out the wholesale FX rate across Carat and Cardnet is just the first step in the benefits that we intend this partnership to bring.
"We will continue to build on the close partnership between Lloyds and Fiserv and are exploring new and innovative ways that we can support customers and merchants to make transactions at home and abroad."