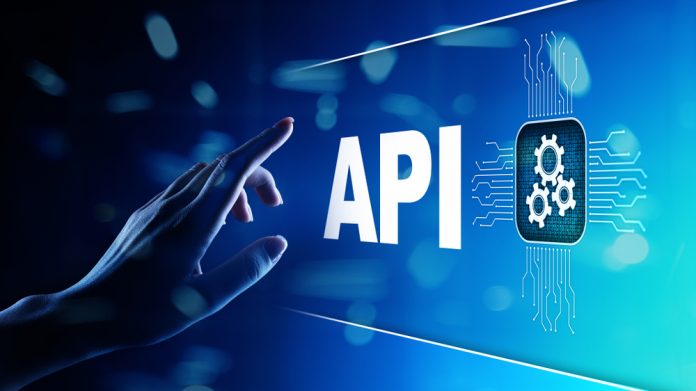 Fiserv has expanded its relationship with Swift by becoming a platform partner of the Swift Partner Programme.
As a result of the expanded collaboration, Fiserv will benefit from connectivity to Swift APIs and enhance support for Swift GPI for Fiserv client financial institutions.
Rossana Thomas, Vice President and Head of Enterprise Payments Platform at Fiserv in EMEA, commented on the deal: "Our membership in the Swift Partner Program underscores our commitment to the strategic vision of leveraging APIs to facilitate access to Swift services. 
"This is another way we can facilitate payment modernisation on behalf of our clients and the wider Swift community in Europe and across the globe."
Central to the benefits of Swift API is that it bolsters end-to-end transparency for cross-border payments in real time, while facilitating full visibility on the status of those payments for Fiserv client banks.
The combination of Swift's reach and security with the footprint of Fiserv as the largest global provider of technology to financial institutions seeks to offer opportunities for an increasing number of financial institutions to readily access modern cross-border payments capabilities.
According to Fiserv, The Swift Partner Programme membership has generated significant interest among its clients, with multiple financial institutions already committed to taking advantage of the enhanced speed and transparency of cross-border payments provided by Swift API's connectivity.