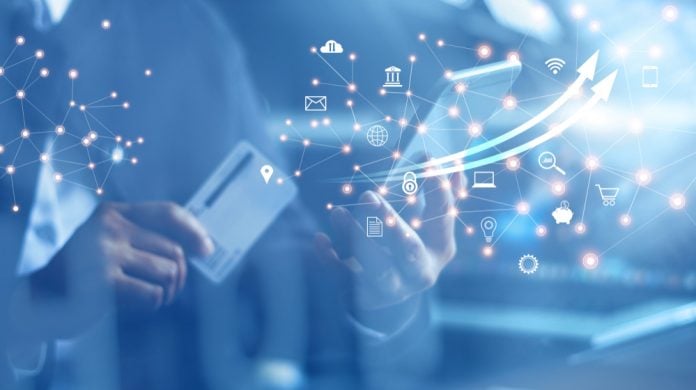 Standard Chartered and global payments platform Tazapay have come together to provide a broader initiative for curated financial services on B2B platforms.
It taps into the memorandum of understanding signed between the two organisations in May 2021 and the pilot launch of the digital Escrow-as-a-Service (EaaS) on Proxtera, a Singapore based cross-border marketplace.
Rahul Shinghal, Co-founder and CEO of Tazapay, commented on the deal: "Tazapay is focused on simplifying cross-border payments and together with Standard Chartered, we can now serve larger ecommerce merchants and enterprise marketplaces to collect payments instantly in over 70 markets, delivering superior customer experience and conversion rates."
The duo underlined that the collaboration is driven by growing customer expectations and opportunities to develop new business models, an increasing number of corporates from manufacturing to the service industries are expected to embrace marketplace platforms.
Standard Chartered and Tazapay's purpose-built proposition enables global marketplaces and e-commerce merchants to accept payments from buyers locally in more than 70 markets based on their preferred payment method.
"Innovation drives a lot of what we do at Standard Chartered, and the extension of our partnership with Tazapay is another step we've taken in our journey towards meeting the growing needs of enterprise marketplaces," added Anurag Bajaj, Global Head of Bank, Broker Dealers and Fintech Client Coverage at Standard Chartered.
WTX.com, an online B2B platform for used commercial vehicles, is among the pilot clients who have tapped on the partnership proposition.
"We find the joint proposition from Standard Chartered and Tazapay to be compelling for both buyers and sellers on our platform, besides being easy to work with," said Bruno Palma, COO, Business Development Operations and Marketing at WTX.com.