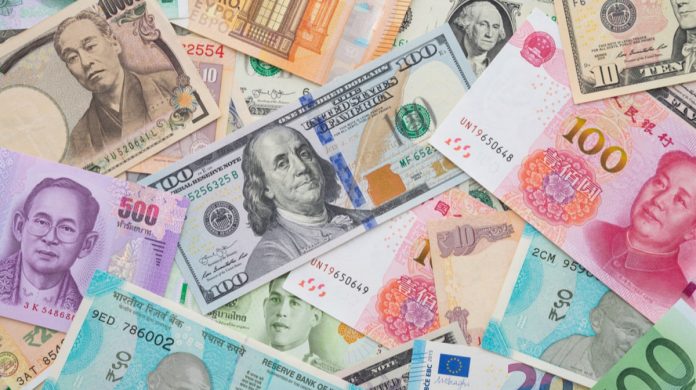 B2B exchange marketplace Verto has announced the expansion of the portfolio of currencies available on its platform. 
The growth seeks to bring more frictionless functionality, with customers now being able to accept and send cross-border payments in 12 new currencies, raising them from 39 to 51.
The new update is available across Verto's entire product suite, including e-wallets. Furthermore, businesses that have experienced previous difficulties with making payments from and to countries such as Bangladesh, Brazil, Ethiopia, Morocco, Sri Lanka, can now enjoy seamless experience.
CEO and Co-Founder of Verto, Ola Oyetayo, said: "Verto is continuing to strengthen and expand its emerging markets coverage to bring efficient, affordable, and secure cross-border payments to emerging markets worldwide.
"With the expansion of the number of currencies our platform offers, businesses, regardless of size, type and jurisdiction, can rely on Verto's secure payments platform to send cross-border payments instantly worldwide."
Verto's enhancement of operational capacity reflects the company's recent growth. Since the beginning of 2021, Verto has been going through a strategic expansion, increasing staff numbers with 33 new hires, including the appointment of Tim Rudman as the new Chief Operating Officer.
Oyetayo added: "The expansion of our currency offering also comes with the expansion of our tremendous team, as we continue this growth trajectory and our mission to level the playing field for emerging markets. We look forward to finding a specific currency pair between illiquid currencies, slow payments, and high fees, a thing of the past."
Last year, the exchange marketplace also secured a $10 million in Series A funding on top of onboarding over 7,000 new businesses and processing around $1.5 billion transactions – a total of 303% in volume growth.