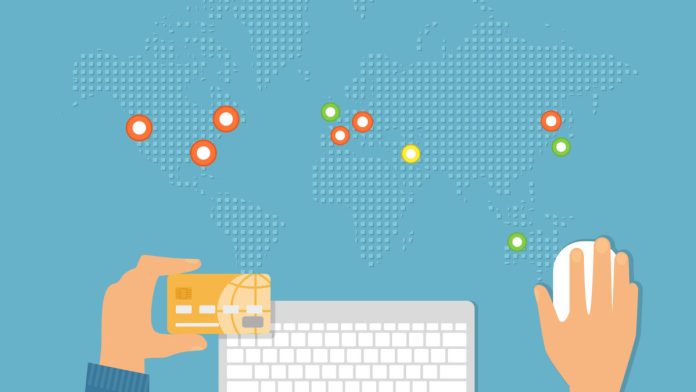 Payments enabler Verto and African fintech Xente have aligned to simplify cross-border payments to non-profit organisations based in Uganda.
NGOs have become a key factor in nurturing some of the most vital societal arteries in the country, including healthcare, education, social welfare and poverty alleviation. However, this can be often obstructed by high transaction fees and long settlement periods when accepting help from abroad.
Both companies have combined to alleviate such cross-border complexities in an emerging market that strives towards financial inclusion.
The symbiotic partnership uses Verto's cross-border capabilities with Xente's connectivity in Africa to give Ugandan NGOs easier international transactions with the ability to keep track of all sent and received funds.
Diana Mihaylova, VP Business Development at Verto, commented that both companies combining is welcoming news for NGOs in the African country, as it will give them more freedom to "focus on what matters most".
Pointing out the importance that such organisations have for communities, Verto's Country Lead Kevin Nganga said: "NGOs play a leading role in providing health care, education and many other crucial services all across the African continent.
"At the same, the non-profit sector continues to grow rapidly in size and importance, and we're incredibly proud of our new partnership with Xente to support development in Uganda."
Lastly, CEO and Founder of Xente Allan Rwakatungu also addressed the news by saying: "This partnership with Verto perfectly served our mission to connect Ugandan organisations and businesses with the global economy, ensuring they can efficiently and transparently automate payments and simplify finance processes."