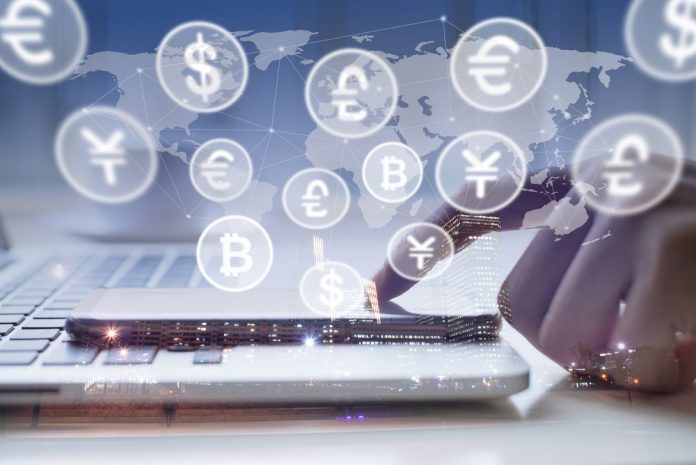 CaixaBank has expanded its offering with the launch of FXNow, its online platform that supports consumers in trading currencies in real time, in Morocco.
Through the launch, CaixaBank has become the only Spanish bank in Morocco to combine international transfers made through online banking with online exchange-rate management services.
FXNow Morocco was launched today in the city of Casablanca at an event held by the CaixaBank branch in Morocco for the Spanish-Moroccan business community and the Spanish Chamber of Commerce, Industry and Navigation.
Mapping out its presence in the country, the bank stated: "CaixaBank has had a banking licence in Morocco since 2009, where it has three branches in the cities of Casablanca, Tangier and Agadir.
"From there it offers services in foreign trade, business banking and corporate banking, both to Spanish companies already established in the country or those looking to enter the Moroccan market, as well as to large Moroccan corporations and multinationals.
"The entity has established itself as the go-to bank for Spanish companies operating in Morocco. According to ICEX data, around 60% of the 800 Spanish companies operating in the country are customers of a local CaixaBank branch."
Furthermore, the FXNow platform has been adapted to the Moroccan market, ensuring compliance with local regulatory requirements and accommodating different currencies trading, while maintaining its core advantages: its usability, with a user-friendly and convenient interface; agility, which enables transactions to be executed in just two clicks; and easy registration, whereby users can sign documents online.