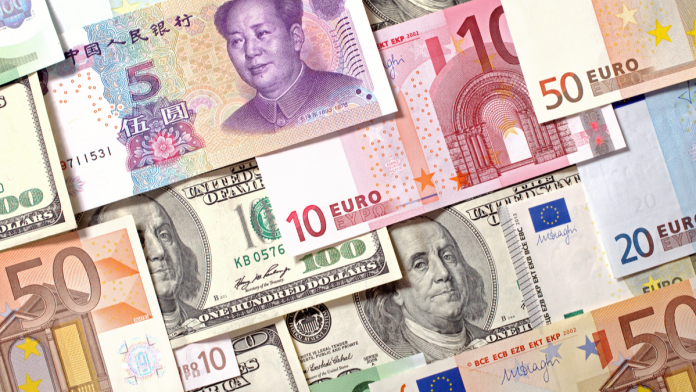 Payments company Verto has announced the launch of its B2B 'Global Account' offering for transactions in foreign currencies.
With support for over 190 countries and 51 currencies, Verto promises that Global Account is an "effective and reliable" method for businesses to receive and make payments from and to different parts of the world, without needing a local third-party mediator.
Ola Oyetayo, CEO and Co-Founder of Verto, said: "With our Global Account solutions, we now support businesses and merchants across the UK, US, Europe and emerging markets who need access to foreign account capabilities in neighbouring countries for regional and global expansion."
Global Account is the newest example of Verto's capability growth, following a $10m Series A investment round in September of last year. The company claims that it's dedicated to "solving the fragmented landscape of cross-border payments" by envisioning and working towards a more inclusive global financial system, combining both emerging and developed market economies.
Oyetayo continued: "Effective multi-currency solutions are imperative to supporting and driving international business across borders, especially in emerging market economies. Businesses who are often left behind and without access to the financial services industry by traditional incumbents, need to be equipped with the ability to send and receive payments flexibly, accessibly and seamlessly.
"That's where Verto comes in. Our new Global Account solutions give businesses innovative multi-currency services on the receiving end, strengthening Verto's pay-in capabilities. Now businesses can conveniently send and receive cross-border payments, hold multi-currency accounts and manage foreign exchange on a single platform. We're proud to bridge the gap and be the fuel and infrastructure behind the fastest growing companies conquering the industry."