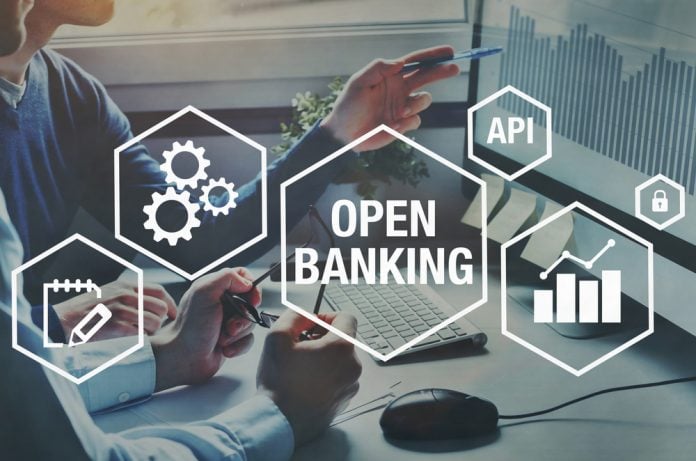 Communication solutions provider PostNord Strålfors has announced a new partnership with European company Tink.
As PostNord Strålfors looks to improve operational feasibility, Tink is set to provide the Nordic company with open banking payments technology by expanding its omni-channel offering.
Being part of the invoice distribution sector, Strålfors will use open banking to provide customers a streamlined payments process that will aim to reduce the time and effort needed to update finance information. Furthermore, through Tink's technology, Strålfors will seek to improve cost efficiency for invoice senders receiving payments.
Mattias Norén, Head of Strategy and Business Development at PostNord Strålfors, said: "We are very pleased with the new partnership with Tink, the leading player in open banking and A2A payments. Today, we handle hundreds of million invoices annually for our customers in the Nordic region.
"With open banking (PSD2), we see it as a natural development of our offer to now also be able to offer our customers simple, compliant and user-friendly payment solutions integrated in our already existing channels."
Tom Pope, Head of Payments and Platforms at Tink, added: "We are proud to be partnering with one of the market leaders in the Nordics, to deliver a payments service that will be a touchpoint for millions of people and transform the way everyday bills and invoices are paid.
"We are at a tipping point for the mass adoption of open banking payments across Europe, and partnerships like this one with PostNord Strålfors is further proof of that fact".