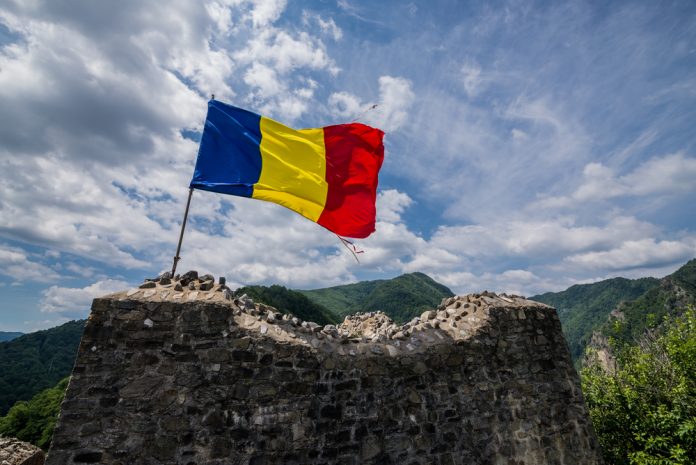 Greek payment platform OKTO has finalised a deal which would see Romania-based bet house Get's Bet receive the OKTO.CASH solution.
The OKTO brand will provide Get's Bet users with the OKTO.CASH offering, enabling iGaming accounts to accept real-time cash deposits through E-voucher payments, utilising OKTO's large points-of-sale network in the region.
In a press release, OKTO's Country Representative for Romania Liviu Popovici affirmed that the OKTO brand 'aligns to the needs of contemporary players' by embracing technology and building a customer-focused, mobile-first experience.
He said: "From a player perspective the key requirements are flexibility, convenience, simplicity, speed, safety and security. Our proprietary technology, which is the result of many thousands of hours of development and forensic testing, is fully integrated as part of the Get's Bet architecture, making funds accessible in real-time without the player exiting the Get's Bet mobile app or the website. 
"This seamless in-app payment method delivers an exceptional experience, taking players on a digital journey but in the physical world."
Popovici underlined the importance of market knowledge, adding: "OKTO's payment platform is tailored to meet the specific needs of the local market. We never overlook the imperative of 'thinking local' and being able to deliver tangible benefits to players and operators alike."
The Romanian side of the partnership also expressed excitement for the collaboration, stating that both companies working together will bring Romanian bettors a player-oriented service.
Cristian Roman, CEO of Get's Bet, said: "We operate in a highly competitive and fast-moving sector in which players demand the very best mobile first and intuitive gaming experiences. This can only be achieved with a Tier 1 technology partner which has a proven track record of being able to deliver a seamless player experience.
"Get's Bet is delighted to have partnered with the OKTO brand which has shown itself to be at the forefront of digital payment," Roman concluded.