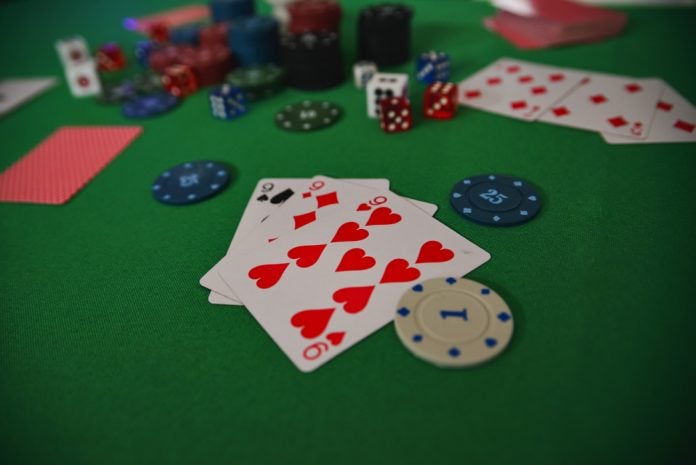 Placing a strengthened focus on verification and AML, Passport Technology has confirmed the installation of its cash access service, check warranty, jackpot dispensing, AML/Title 31 compliance, and cage automation solutions at Lucky Eagle Casino & Hotel. 
The integration bolsters the ability of Lucky Eagle to offer players a multi-functional CashStream kiosk experience on the gaming floor.
JaNessa Bumgarner, CEO of Lucky Eagle, commented on the link: "This 'all-in-one' technology is in perfect alignment with Lucky Eagle's mission to provide an exceptional gaming and service experience to every guest every time. 
"Passport's collaborative approach and growth in Washington state ensure our guests will have access to the best products and services."
Furthermore, this installation strengthens Passport's position in the state of Washington and will introduce several cutting-edge payment solutions that enhance the guest experience through a deeper focus on efficient and reliable transactions at the kiosk and the cage.