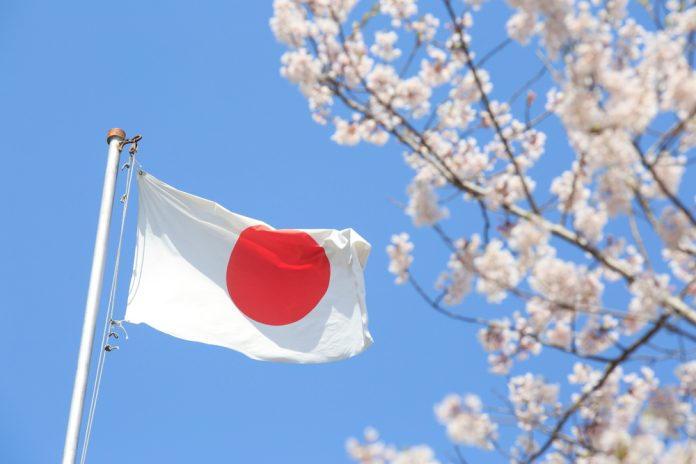 MonetaGo has officially announced its launch of operations in Japan, in an operation that's led by Munetoshi Yamada, Managing Director Japan, based in Tokyo.
In the role, he brings with him a wealth of experience in the thriving Japanese financial sector having proven himself a senior leader at Hitachi Consulting, with his primary focus being the banking industry.
Most recently Yamada-san was the Partner Manager leading Japan's efforts on behalf of R3, focusing on the establishment of their joint venture with SBI.
''Our continued expansion throughout the APAC region into Japan is a real testament to how our business continues to go from strength to strength," said Jesse Chenard, CEO of MonetaGo. "Japan is a critical market for MonetaGo, home to some of the world's most well-established financial institutions with operations spanning the globe. We hope to help them safeguard their global operations against fraud.''
"I'm thrilled to join the MonetaGo team to continue spearheading the use of cutting edge technologies as MonetaGo has," said Munetoshi Yamada, MonetaGo's new Tokyo-based Managing Director. "I look forward to working with their extraordinary team to bring their innovative products such as Secure Financing and workflow solutions to Japan and beyond."