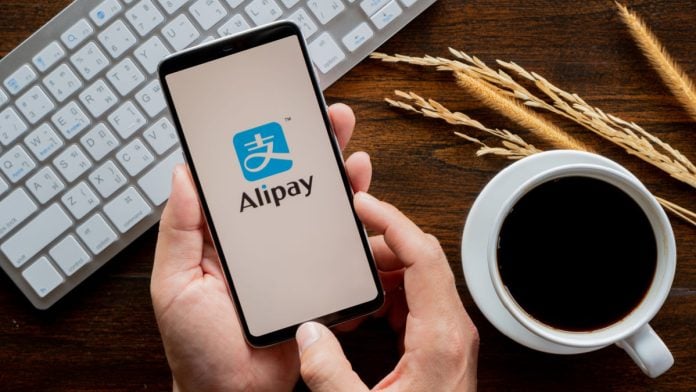 Payments enabler Alipay+ has officially entered a partnership with Universal Studios Japan (USJ) to try and boost the Land of the Rising Sun's tourism sector.
The deal dictates that the USJ theme park in Osaka will integrate Alipay+'s QR code payments solution in order to accept e-wallets and create a smooth travel experience for both domestic and international visitors.
J.L. Bonnier, President and CEO of USJ, said: "We are very pleased to welcome Alipay+ as Universal Studios Japan's Corporate Marketing Partner. The government's easing of border measures has paved the way for the revival of inbound tourism, and the partnership with Alipay+ has great significance. 
"It will be easier for guests from Asian countries to pay with their familiar mobile payment methods through Alipay+, and it will lead to an improved shopping experience, which is part of the park's offerings. Furthermore, we would like to contribute to the reconstruction of the tourism industry to accelerate the recovery of demand for tourism to Japan with the park as a primary destination."
Alipay+ owner Ant Group also released a statement through its regional manager for Japan, Jiang Weixiao, who commented: "We are very pleased to have become a Corporate Marketing Partner with Universal Studios Japan and introduce Alipay+. Through Alipay+, we hope more visitors to Japan will not only enjoy a smoother and more fruitful shopping and leisure experience in the park, but it will also lead to more overall visits.
"At present, the number of Alipay+ merchant partners in Japan, including tourist and commercial facilities, has exceeded one million. As Japan reopens to individual tourists, we would like to encourage small and medium-sized enterprises in tourism, retail, hospitality and other businesses in Japan to integrate Alipay+ as an opportunity to capture their purchase power and ensure a frictionless experience of more than 1 billion people in the Asian region."
Alipay+'s merchant network is not limited to USJ however, as users can find its mobile payments also at airports, shopping malls, convenience stores, cafes and restaurants in Japan. The network includes support for seven of the biggest mobile payment platforms in Asia, including Alipay, AlipayHK, EZ-Link, Kakao Pay, GCash, Touch 'n Go eWallet, and TrueMoney.