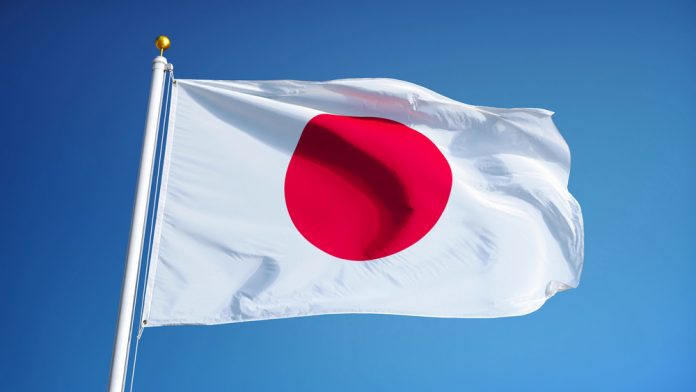 Continuing the firm's global growth, Adyen has confirmed the expansion of its acquiring capabilities to include Japan.
In confirming the expansion, the group underlined that acquiring capabilities are foundational to its payment platform, allowing merchants like Microsoft, Foodpanda, VanMoof, Breitling, and G-Star RAW to maximise transactions with local payment processing.
Furthermore, the announcement extends Adyen's local acquiring capabilities in Asia-Pacific, following launches in Australia, New Zealand, Hong Kong, Malaysia, and Singapore, and is supported by demand from international and domestic merchants looking to better serve shoppers in Japan.
"Asia-Pacific is a key growth driver for many of our international merchants, and therefore for Adyen," commented Warren Hayashi, President of Asia-Pacific, Adyen. "We're excited to bring our full-stack solution to merchants in Japan, as more companies transition to digital payments."Merchants can discover new avenues for growth and offer richer customer experiences with our payment optimisation tools and data insights."
It comes as the pandemic has further accelerated ecommerce growth in Japan, and as Japanese consumers continue to embrace online shopping, the use of electronic payments will rise as consumers continue to move away from cash-based payments. Nationally, the Japanese government has set a goal of increasing cashless payments to about 40% of all transactions by 2025, from about 20% currently.
Trevor Nies, Senior Director of E-Commerce Payments, Risk Operations & Analytics at Microsoft added: "We have been working with Adyen since 2015 and have seen how Adyen has accelerated payments innovation to make payments faster, simple and secure.
"Adyen is one of our strategic partners who processes payments for us globally, across nearly all Microsoft products and services. We are excited to be one of the first to go live with Adyen in Japan and offer our customers a seamless payment experience."