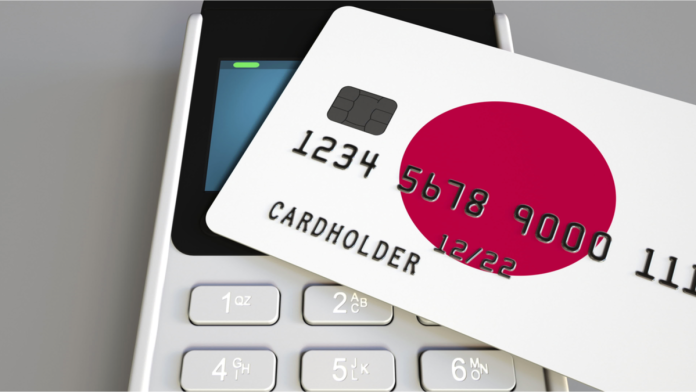 Payments service provider Worldline and electronics manufacturer Casio Computer are joining forces to promote cashless shopping in Japan.
A statement reads that both companies will work towards innovating what they call a "cumbersome" payment acceptance ecosystem, where credit card acceptance is more of a "strain" for SMEs, small chains and their customers, according to the partnering duo.
Shigenori Fujii, Senior General Manager, System Business Unit at Casio, added: "Worldline is the leading payments solutions provider in Europe, and it only made sense to collaborate with them as we aim to enlarge our offering for checkout payments and cashless services in Japan. Their professionalism and expertise are unparalleled. We want to develop this partnership further."
With Casio having established a long-lasting presence in Japan, a partnership with the brand is only logical for a company such as Worldline that wants to grow further into new markets that the executive team sees as largely potential.
Just recently, the company finalised an acquisition of a local franchise in Greece to consolidate its own expansion into a country that it sees as "ambitious" in terms of creating a predominantly cashless society. 
Vincent Roland, Head of Merchant Services at Worldline, said: "We are extremely proud to be working with a prestigious brand such as Casio, and we are confident this partnership is the right choice for our presence in the Japanese market. Our offering will boost card payments in a market with huge potential."
Worldline will provide transaction processing services, while Casio will act as the front-end for merchants with its expertise in the cash register market. The two companies are also joined by Japanese network service provider Vesca, which serves as an acceptance layer.