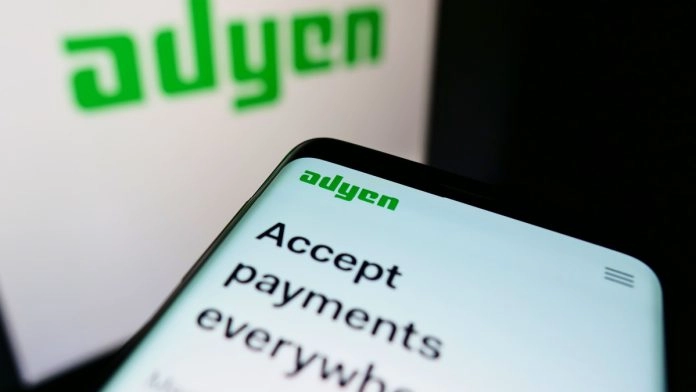 Fintech Adyen has revealed that it is expanding the reach of its unified commerce solution to Japan.
The solution enables end-to-end transaction control on different sales channels part of Adyen's single platform.
Japan is increasingly moving away from cash to fully embrace digitised payments, offering expansive growth opportunities for businesses incorporating a full 360° overview of transactions.
A proprietary survey by Adyen revealed a 24% increase in value for businesses connecting payment systems across their operations. Additionally, 16% of respondents reported partial implementation of a payments system, most often seen integrated into supply chain or inventory management.
Roelant Prins, Chief Commercial Officer at Adyen, said: "This isn't simply about digitisation or going cashless. It's about being fast, flexible, and building for growth. Very few platforms in Japan can centrally merge payments data from stores and e-commerce sites, and none that can do it on a global scale. 
"This means our merchants in Japan will be able to tap into the same Adyen tools our biggest global merchants are using to optimise authorization rates, block fraud, and provide seamless cross-channel journeys. We're excited to bring this innovation to Japan and we look forward to working with merchants in launching new experiences for their customers."