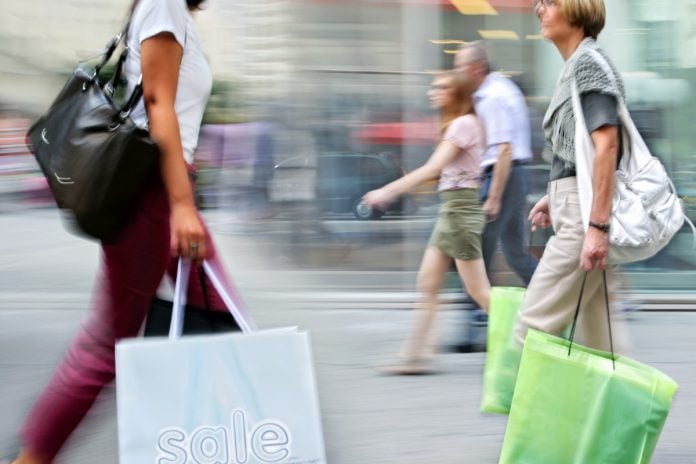 Klarna has confirmed a strategic partnership with Stripe, enabling retailers using Stripe to activate Klarna as the preferred payment method in their checkout within minutes, providing a superior shopping experience to consumers. 
Initial results of retailers engaging with Stripe show that the integration of Klarna's payment method led to an average 27% increase in sales. On average, retailers using Klarna see a 41% upsurge in average order volume and a 36% increase in purchase frequency.
Koen Köppen, Chief Technology Officer at Klarna commented: "Over the past years, Klarna and Stripe redefined the e-commerce experience for millions of consumers and global retailers. 
"Together with Stripe, we will be a true growth partner for our retailers of all sizes, allowing them to maximize their entrepreneurial success through our joint services. By offering convenience, flexibility, and control to even more shoppers, we create a win-win situation for both retailers and consumers alike."
By partnering with Stripe, Klarna will now make its flexible payment options available to millions of internet businesses already using Stripe across the US, and 19 countries in Europe.
Will Gaybrick, Chief Product Officer at Stripe added: "We're thrilled to partner with Klarna so millions of businesses on Stripe globally can offer increased payment flexibility. Klarna's payment options are a powerful tool for online businesses to attract more customers, boost conversion rates, increase basket sizes, and thus grow their revenue."
Retailers also revealed that through the collaboration they experienced that 40% of Klarna shoppers are new to their brand, demonstrating that Klarna's rapidly growing consumer app with more than 18m monthly users has become a true lead generator.
Alex Nazarevich, Vice President Growth at INDOCHINO concluded: "Through the Klarna and Stripe partnership, we were able to get up and running quickly with a tailored service that met our needs perfectly."