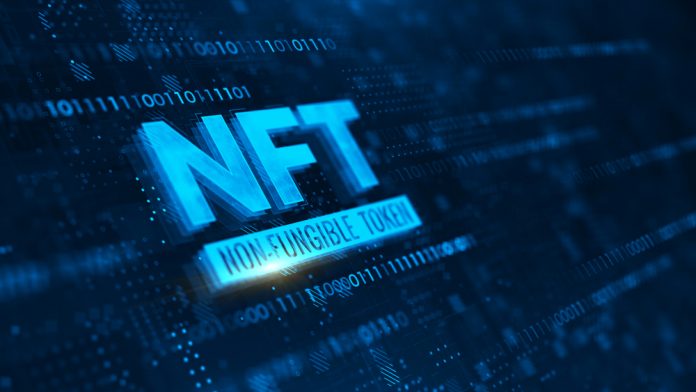 EVOS Esports has entered an agreement with new NFT project, Sora's Dreamworld, in a bid to collaboratively develop the Ethereum Blockchain.
The partners' plans are to include a customised 1/1 EVOS Esports themed avatar that will be included into the project of 10,000 generative NFT's on the platform.
Ivan Yeo, CEO at EVOS Esports, commented: "Shortly after our first announcement, we received many offers for collaborations, but Sora's Dreamworld really spoke to me as a brand & on a personal level.
"Their vision goes inline with what EVOS Esports stands for, hard work & determination."
Additionally, five customised 'honorary dream machines' will be implanted separately from the project for team members, coach and CEO of the EVOS brand which will be used as PFP's for upcoming tournaments.
This will be the second NFT project for EVOS Esports, and the company suggests that the roadmap plans to 'delve into the metaverse realm' as well as charity donations.
In September, EVOS announced its partnership with blockchain Uninterested Unicorns which gave the enterprise its own 'fully customised and branded' NFT via the project's Mythical Unicorn collection.