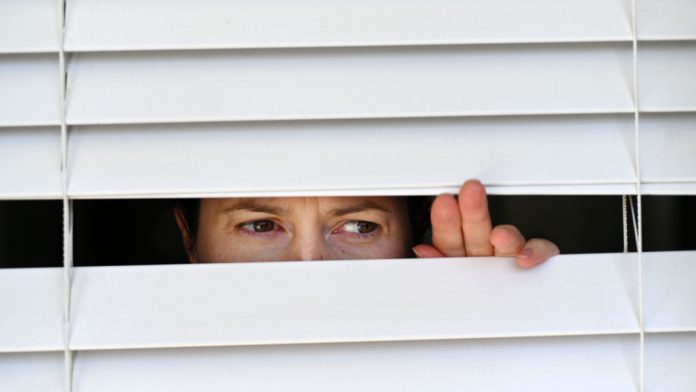 American NFTs issuer Impact Theory has been charged by the US Securities and Exchange Commission (SEC) over the sale of unregistered products.
According to the regulator, Impact Theory has engaged NFT buyers with unregistered crypto asset securities in the form of a three-tier NFT purchasing system, through which the company illegitimately gained around $30m (£24m) of investor funds.
The scheme allegedly took place between October and December of 2021, when Impact Theory presented the purchase of one of its three-tier NFTs as an investment into the business itself, which would turn profitable as the company grows.
Some of the phrases used by Impact Theory to lure in investors include "trying to build the next Disney" and receiving a "tremendous value" from purchasing their NFTs, as cited in SEC's indictment.
The US watchdog further argued that the above-mentioned NFTs were sold as investment contracts and were therefore considered securities. However, Impact Theory failed to register them as such and violated the federal law by selling these crypto asset securities that were otherwise not exempt from registration.
Antonia Apps, Director of the SEC's New York Regional Office, commented: "Absent a valid exemption, offerings of securities, in whatever form, must be registered. Without registration, investors of all types are deprived of the protections afforded them by the robust disclosures and other safeguards long provided by our securities laws."
As a result of the charges, the SEC reported that Impact Theory has agreed to a cease-and-desist order and to pay an additional combined total of 'more than $6.1m in disgorgement, prejudgment interest, and a civil penalty'.