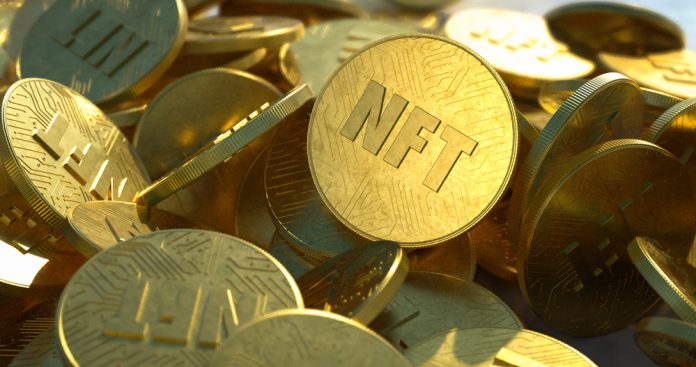 Italian football giants Lazio and blockchain platform Binance have enhanced their collaboration, utilising NFTs to boost and secure the ticketing process.
The newly launched NFT ticketing solution will launch ahead of the opening game of the 2022/23 Serie A season giving Lazio fans the opportunity to enter matches at the Stadio Olimpico via a digital ticket, developed by Binance.
As part of the link, Binance looks to halt ticketing issues such as counterfeiting and scalping, whilst also aiming to make ticketing systems more secure.
Lazio further outlined this will help reduce disorder not just outside their stadium in Rome, but for all major sporting events which are caused by counterfeiting and unauthorised resales.
"S.S. Lazio are proud to launch NFT ticketing for all Lazio home matches. Our ticket holders can now claim their NFT tickets free of charge and use their digital NFT tickets to enter Stadio Olimpico," said Marco Canigiani, Marketing Director of Lazio.
"Our team is working closely with Binance to provide the greatest value to all of our fans. It is with great pleasure to reward all S.S. Lazio fans, who claim their NFT digital tickets with their season tickets purchases. Our fans who explore this new technology will enjoy discounts for Europa League matches and online merchandise purchases."
The adoption of digital ticketing from Lazio deepens the existing relationship between the Rome club and Binance, building on a two year shirt sponsorship deal signed last year.
Binance aims to offer 'unique experiences and discounts' following the release of the NFT tickets, on top of providing blockchain technology accessible to Lazio fans for them to understand.
Zoe Wei, Binance Fan Token Lead, added: "NFT ticketing introduces a brand new layer of utility features to non-fungible tokens, Lazio, will revolutionise the ticketing market and presents another significant real-life use case for Web3 technology.
Fans now have the option to preserve their memories of any live event they have attended by digitally collecting the tickets, and enjoy further engagement with their favourite clubs or brands beyond those experiences⁠."