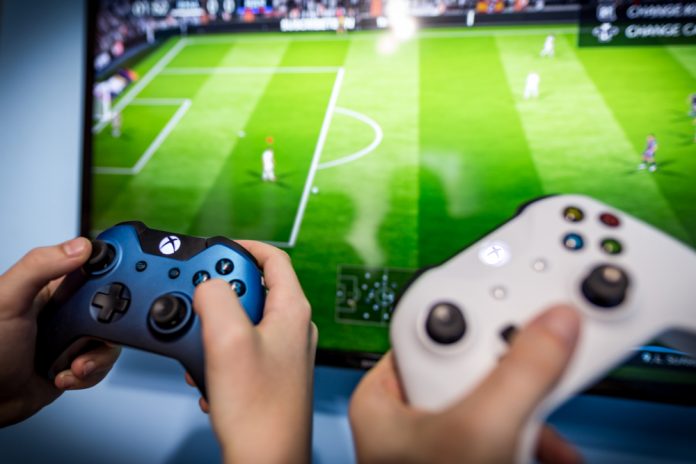 Paysafecard has announced its extended partnership with top-flight FIFA team NEO after a 'successful' first year.
The eCash payment brand will continue to be visible throughout joint campaigns across NEO's team activities, jersey integration, online and offline, and joint social media activations on Twitch and YouTube.
Konstantinos Maragkakis, paysafecard's esports spokesperson, commented: "Our joint campaigns and the exclusive jersey integration online and offline are a key part of our strategy to further connect with our customers.
"Paysafecard has a longstanding commitment to esports and providing gaming enthusiasts with an eCash payment solution that is as safe and easy to use as cash. It is our mission to offer the esports community a memorable and unique experience – whether that's through the way they pay or via our exciting brand activations in conjunction with partners such as NEO."
Paysafecard has been active in the gaming community since its creation in 2000 and has continued to mark its presence in esports circles and popular gamers.
NEO manager, Christian Meier, also noted: "Our valued partner paysafecard plays an important role in our team's strategy and development – we can proudly look back on numerous successful activations and see paysafecard's renewed commitment as testament to this."
The collaboration has previously seen the introduction of NEO Invitational, where eight content creators came together for a FIFA 21 tournament, and the sporting successes of eNational player DullenMIKE.
"We are very much looking forward to our future collaboration with paysafecard, and will focus our full attention on making this partnership as visible and authentic as possible," Meier added.
Paysafecard also has a long standing collaboration with G2 Esports, which has seen the company gain further exposure in Esports via social media channels, Twitch live streams dedicated team signing sessions, meet and greets, as well as Paysafecard-branded giveaways and challenges.