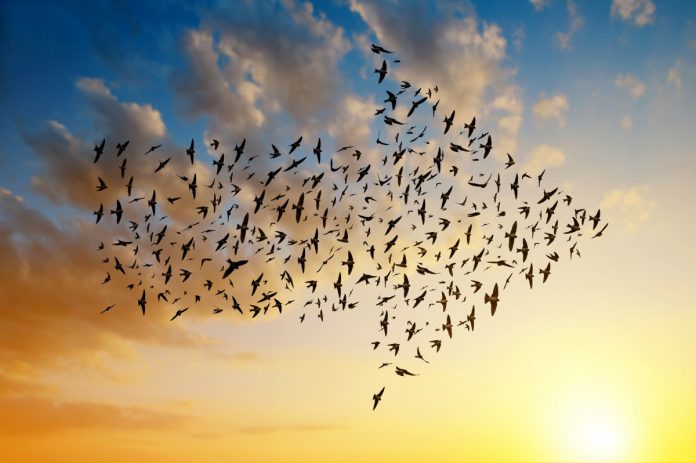 Paysafecard, a market specialist in eCash payment solutions and part of integrated payments platform, Paysafe, has confirmed its expansion into Moldova.
The new launch seeks to provide the region with a new secure and more efficient way to engage with digital payments.
Udo Müller, CEO of paysafecard, commented on the launch: "We're excited to be launching in Moldova, a country where much of the population is underserved in terms of credit cards and a high number of transactions are made using cash. Paysafecard will enable Moldovans to move their cash online and participate in the online marketplace, easily and securely."  
Paysafecard utilises a 16-digit code for consumers to complete payment transactions, it also expands the digital retail space for a whole new demographic that were previously excluded from the space.
According to research, of Moldova's 3.65 million inhabitants, 3.07 million of them use the internet, with 1.92 million accessing it via a mobile device. As of 2019, only 14% of the adult population had credit cards and three out of four transactions were paid using cash.
Paysafe is aiming to serve the market, providing a solution for Moldovans to use cash to not only make online purchases conveniently but also join the world of gaming, social media and communities and film and music without the need for bank accounts or credit card information.