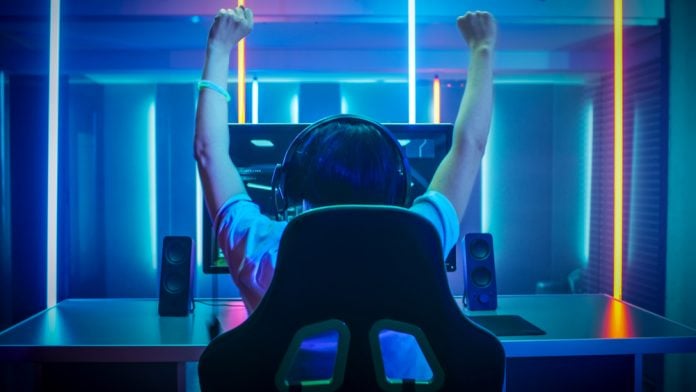 Paysafe has elevated its relationship with Microsoft, and is now enabling online cash transactions on the Microsoft Store on Xbox through the firm's eCash payment solution – paysafecard.
As part of the expansion, the card has become available on Xbox consoles for millions of customers in 22 European countries.
It is also available in 50 countries through a distribution network of more than 650,000 points of sale, enabling consumers to use cash to shop for goods and services online.
Udo Müller, CEO of paysafecard, said: "Integrating paysafecard on Microsoft Store on Xbox will provide an important alternative payment method for millions of customers. paysafecard has been popular within the gaming space for some time, providing a simple and safe online cash payment solution for gamers. It's an inclusive option for those who might not have traditional bank accounts and provides an easy way to manage entertainment budgets."
Using a 16-digit code, payment transactions are completed simply and securely. Via an online paysafecard account, consumers also have the option to combine credit balances. Sensitive financial data such as bank account or credit card details are not required.
The launch is the latest development in an ongoing and multi-faceted collaboration between the two companies which most recently saw Paysafe leveraging Microsoft Azure's open and flexible cloud computing platform and tools for its US payment processing services.
Trevor Nies, Sr. Director of Global Payments & Risk at Microsoft, commented on the partnership: "After integrating paysafecard for Microsoft Store and Xbox.com at the end of last year, it was clear that we wanted to extend this to the game console as well. By offering paysafecard as a payment method we are able to provide cash-based customers access to our digital content on Xbox consoles through a reliable, easy and secure alternative payment method."