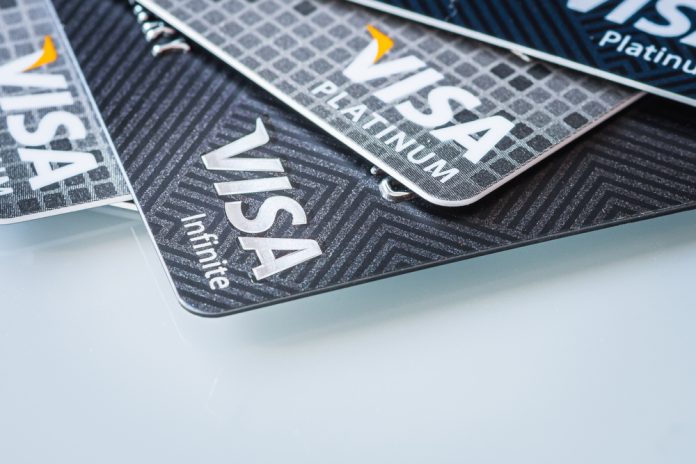 Visa has been announced as FIFA's first global women's football partner, with the arrangement coming into effect in 2023.
In collaboration since 2007, Visa will now look to help FIFA in developing a commercial structure and create new opportunities in growing the women's game.
"Through our continued partnership with FIFA, we believe we can shine a brighter light on equality, diversity and inclusion for women footballers, both on and off the pitch," commented Andrea Fairchild, Senior Vice-President, Global Sponsorship Strategy at Visa.
"Our commitment to women's football is not short-term – we see these women as game changers in the biggest sense of the word and love to see the new heights women's football continues to reach. We are thrilled to continue this trajectory as we look toward Australia and New Zealand in 2023."
The bank looks to introduce its payment technology at football venues and deliver experiences for fans and clients. This includes delivering new ways to pay utilising Visa's marketing campaign assets and in a bid to drive mutual business priorities.
Furthermore, Visa will also incorporate its Team Visa programme and activate the Player of the Match award to create new experiences for fans.
"As a long-standing FIFA Partner and a proud supporter of women's football, it was a natural choice for Visa to become the first-ever Women's Football Partner at FIFA," commented Sarai Bareman, FIFA's Chief Women's Football Officer.
"Visa is well known for supporting athletes and seeing the positive benefits that can come through sport. They are advocates for equality, diversity and inclusion, core values that are shared by FIFA and the FIFA Women's World Cup, as we grow and celebrate the women's game."
Additionally, the organisations have described the deal as 'a catalyst for change' for the growing recognition of women's football.
Visa's has also introduced programmes that are designed to help athletes in their careers, including Team Visa since 2000, which has helped over 500 athletes, including 22 female footballers.
This week, the enterprise completed the acquisition of Currencycloud in a bid to continue its global offering, which built upon a 'strong' collaboration between the two, with them having signed a strategic partnership back in 2019