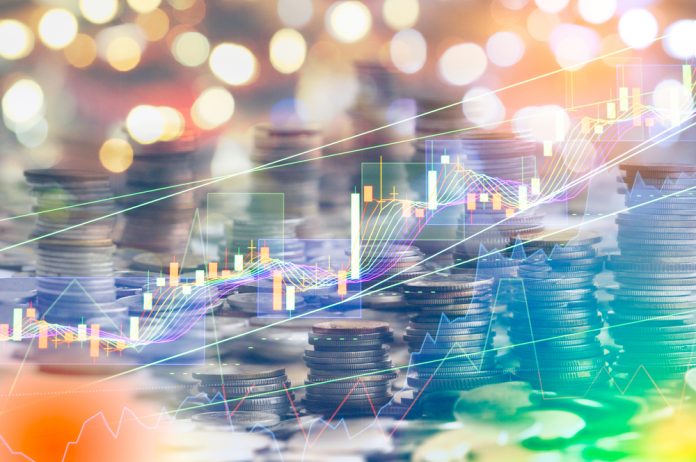 US fintech MovoCash has enhanced its customers' on-demand banking experience with the integration of new money movement options enabled by Fiserv.
In announcing the collaboration, the firm underlined its ambitions for growing its ecosystem – with a portfolio of digital cash financial solutions on-demand, all in a contactless environment.
"At Movo, it is our mission to help connect everyone with secure, convenient and affordable digital banking solutions by providing them with a fast and easy way to access their funds on demand," said Eric Solis, Founder and CEO of Movo. "Working with Fiserv allows us to offer card, payment and network solutions under one digital roof, which translates into intuitive, convenient, secure solutions for today's mobile banking consumer."
As part of the link, customers will also have access to over 37,000 surcharge-free ATMs in convenient locations throughout the United States via MoneyPass from Fiserv. This will enable Movo to offer customers the ability to access cash at ATMs with the benefit of avoiding surcharges.
"Movo is shaping a reimagined and immersive financial services experience by delivering on-demand fintech solutions through the channels in which their customers prefer to interact," added Himanshu Patel, Head of Card Services at Fiserv. "We look forward to kicking off our partnership with the Movo team to support their mission of delivering the personalised financial services experience people expect from a next-generation digital banking provider."