Crypto technology has witnessed a dramatic upsurge in recent years, and an increasing number of traditional and mainstream sectors are embracing the space, notably the international football scene.
Discussing the increasing cooperation between professional football and crypto, Asher Tan, CEO of CoinJar – the cryptocurrency exchange platform which recently paired with Brentford FC of the Premier League – outlined the benefits to both sectors of greater cooperation.
PaymentExpert – Can you tell us a little about CoinJar, your history and what your objectives are?
Asher Tan: We were founded in 2013 as one of the first cryptocurrency exchanges in the world, and operate as a platform to buy, sell and trade cryptocurrencies, with a heavy focus in Australia. We offer products including a pre-paid Mastercard, digital wallets and tools for easy use of crypto. We launched in the Uk last year and plan on launching our products for UK consumers.
PE – What are you hoping to achieve for both yourself and Brentford with this new partnership?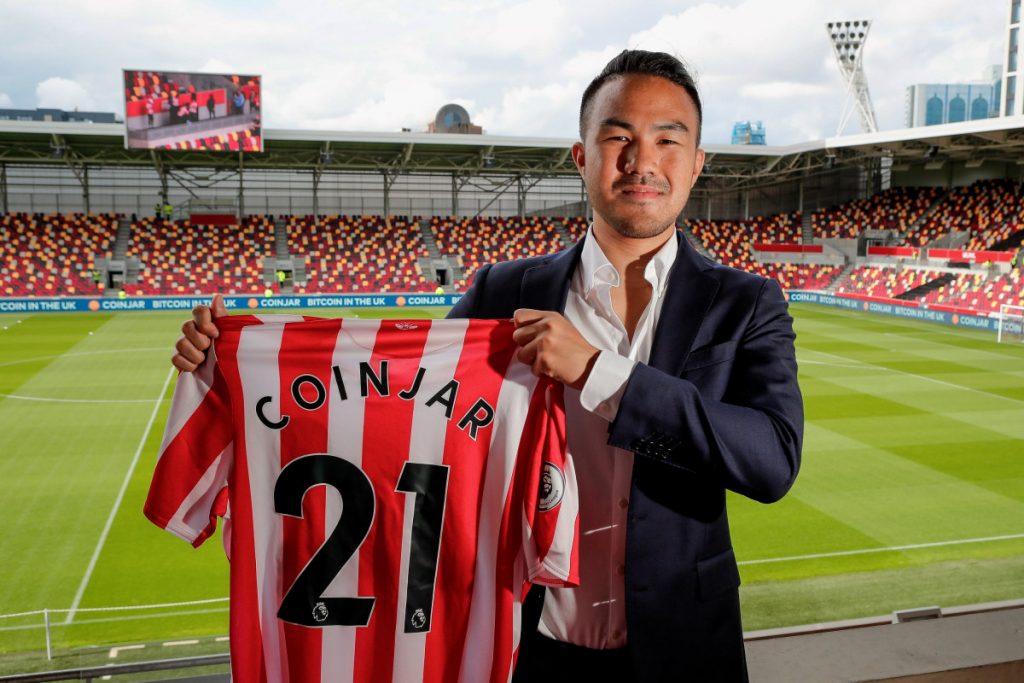 AT – There was an interesting road to this partnership. We support the Melbourne Demons in the Australian Football League (AFL) and wanted to do something similar in the UK to help build the brand. When you look at different sports, there are many opportunities for sponsorship. 
We found football the best place to be. I follow the sport closely and so had a lot of familiarity. Brentford are very similar to us in how they operate, and definitely stood out. From the top-down, they were very impressive in the way they were using data and intelligence. It has been proven in the results year on year.
PE – What marketing activations or promotions can we expect throughout the course of this partnership?
AT – We are working on projects with the club already. It's a little early to reveal exactly what we are doing, but two things that we have in common are intelligence and an innovative way of working, and the campaign will be exciting and include these features. The club has an audience and we want to be the best place for them to learn more about cryptocurrencies. Crypto is very community driven – cryptocurrencies were created by communities not by corporations, who build infrastructure and trade together. Sporting clubs have a strong parallel to that, and we want to look to that to educate people about what crypto can do.
PE – What role can cryptocurrency and blockchain play in boosting club's revenues?
AT – Fan Tokens are becoming increasingly commonplace – Brentford played Valencia in the pre-season, and they (the latter) had a Fan Token as their front of shirt sponsor. Lots of fans want to have ownership of their assets and be involved in the club, and cryptocurrency enables that.
As cryptocurrency grows sports clubs are trying to figure out how they can also grow and take advantage of this. There is a lot of talk about Non-Fungible Tokens (NFTs) – everything from trading cards to Damien Hirst selling tokenised paintings. Every single community is trying to figure out what crypto means for them, and there is definitely interest from the fanbase in the sports space.
PE – Can blockchain enable football clubs – or sports teams in general – to strengthen their engagement with their followers?
AT – A lot of industries are coming together. Payments has traditionally been the thing that crypto has been addressing, and in more recent times ownership structures in the form of Fan Tokens, ICOs and digitally held shares. I don't think the answers will be super clear right now, but we have seen clubs pay for sponsorship deals with cryptocurrency.
We've seen players activate their own tokens and initiate their own sponsorship programmes. People are interested in the different networks available – Bitcoin and Ethereum, for example – and are looking at how they can better engage with their teams through this.
PE – Have you seen any correlation between the COVID-19 pandemic and increasing interest in blockchain among sports teams?
AT – Crypto is made for situations where normal systems will struggle, and through the pandemic the industry has remained sound and robust in times of uncertainty. I wouldn't correlate the pandemic with its uptake, but we definitely saw an incredible run of asset prices, both in terms of shares of listed companies and cryptocurrencies.
I think it has more to do with the behaviour of people, who have seen the value of assets, shares and crypto. Crypto is one of the more accessible forms of asset acquisition. There is a wave of general understanding of what it means to own assets, and crypto is more readily accessible than housing and listed companies.
PE – Why are cryptocurrency firms becoming increasingly drawn to the sports industry? Is it primarily to assist with marketing and branding or are there other objectives?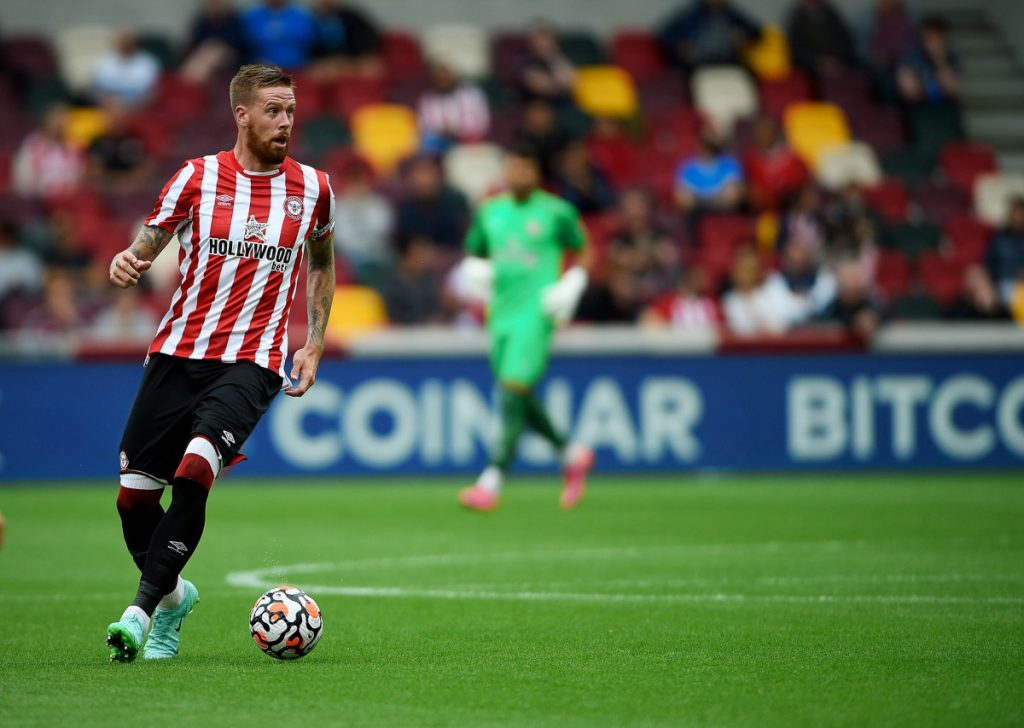 AT – Cryptocurrency has a lot of passionate people who rally around coins and ideas, and sport has similar parallels, with a strong sense of community attached to different clubs. This makes the sporting space a very good fit for marketing purposes.
PE – Could increasing regulation of the cryptocurrency space have an impact on the sector's potential to forge links with professional sports?
AT – We always welcome more guidelines and frameworks on how we can interact with people. We're on a temporary register with the Financial Conduct Authority (FCA) as we move up the list of regulated companies who can operate in the UK. Regulators are looking at the interactions we have, and the industry is aware of its responsibilities and how the regulator is going to act.
Most companies in this space are transparent with marketing and advertising. The regulator will eventually release what they think best practice will look like, but it is still very early. We've seen it with everything from gaming to snack food, they will eventually wade in as the industry matures. At this point the industry is largely self-governing with regards to best practice.
PE – Do you have any concluding remarks you would like to finish on, perhaps about the Brentford partnership?
AT – I'd just like to say that I am impressed with how well this relationship with Brentford has run, especially with the way they talk about using data. A lot of companies say this – banks for example will say they are all data driven – but hearing from the Brentford management team and learning about what they've done and their strategies – everyone can say they do these things, but with Brentford the proof is in the pudding.