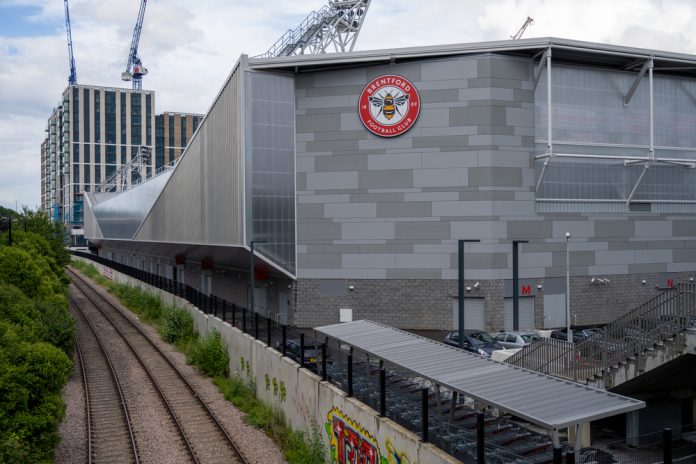 UK-based crypto-firm CoinJar has strengthened its brand visibility and marketing in the sports sector, signing a two-year sponsorship arrangement with Brentford FC ahead of the club's Premier League debut.
One of the longest-running digital currency exchanges in the world, CoinJar aims to raise awareness and undersstanding of cryptocurrency among the Brentford fan base via the partnership, as interest in the sector continues to grow among UK consumers.
Under the terms of the two-year partnership CoinJar will be named a platinum partner and official cryptocurrency partner of the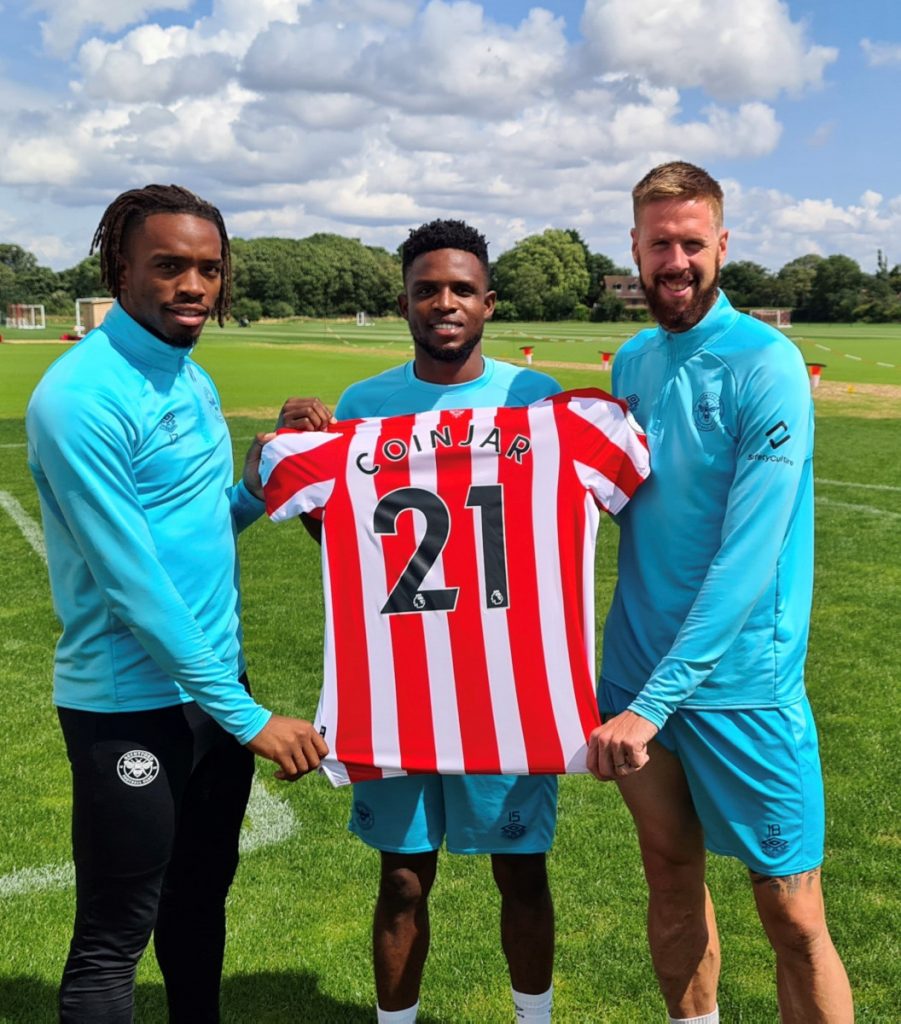 West London club, which makes return to the English top-flight after 74 years this weekend in a clash against Arsenal, having secured promotion to the Premier League last season.
The deal will also result in ConJair branding featuring across LED signage at Brentford's new home ground, the Brentford Community Stadium, throughout all 19 Premier League fixtures held there, as well as on the team's media wall.
Asher Tan, CEO of CoinJar added, "As two teams built on data, insights and market fundamentals, we are jointly committed to supporting and championing innovation and growth and look forward to seeing what we can achieve together in the top division of English football."
"Research suggests that almost 19% of people in Britain already own crypto, and that number is growing by the day. Soon we predict our fan base will be as big as that of the Premier League – and equally as passionate."
Established in 2013, the firm offers its customers the ability to buy, sell and spend Bitcoin, and is currently preparing to launch its CoinJar Card Mastercard, with the objective of empowering consumers to 'embrace a digital currency future'.
The agreement also represents an expansion of CoinJar's sports marketing and sponsorship operations, having already partnered with Melbourne Football Club of the Australian Football League (AFL).
Commenong in his club's new crypto-partnership, Brentford FC CEO, Jon Varney, remarked: "The success of both CoinJar and Brentford is a result of rigorous data-analysis, thinking differently and strategic planning.
"For many, Cryptocurrency remains a complex area, so we look forward to working with CoinJar as part of the partnership to help educate our fan base as both parties continue their rise in our respective industries."