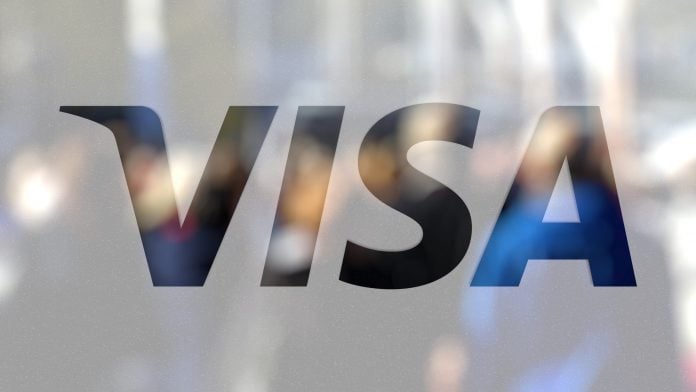 Payments and banking giant VISA, has grown into the burgeoning NFT space with the acquisition of Cryptopunk NFTs.
It marks a significant step for the firm as it expands its offering, which has been at the helm of some key, lucrative NFT sales.
Cuy Sheffield, Head of Crypto at Visa, commented on the decision: "We think that NFTs are going to play a really important role in the future of retail and social media, entertainment and commerce. So we wanted to understand firsthand what it takes to acquire, custody, and interact with an NFT. We've worked with Anchorage to do this so that we can build the expertise and be better positioned to help clients navigate this space.
"We envision there could be a future where your crypto address becomes as important as your mailing address. In the same way, Visa has been here through shifts of commerce before. We're really excited to help drive this new shift of commerce in the future. The company also plans to purchase more NFTs."
The NFT sector has grown rapidly in recent years, with an abundance of giants from the sector expanding into the space and bolstering fan engagement through new tech.
Sheffield added on the industry: "Only time will tell. What's certain is that curiosity, an open mind, and active experimentation are the best approach when new technologies and use cases come on the scene. It's exciting to be working in this field at this exact moment in time."