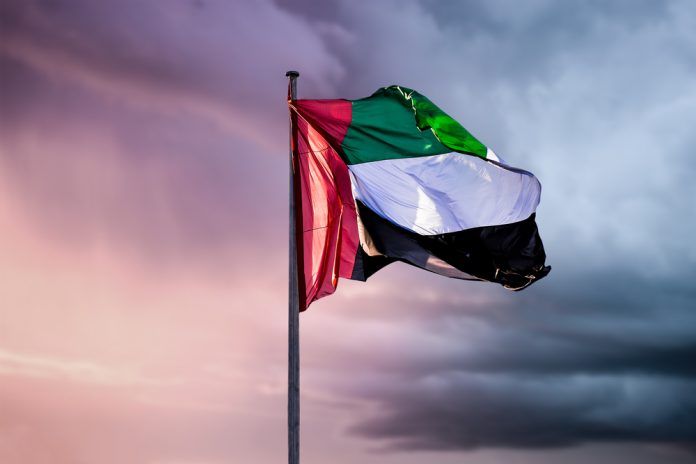 In a first-of-its-kind deal for the CEMEA (Central and Eastern Europe, the Middle East and Africa) region, Visa, has united with Mashreq, for the debut of the 'Rapid Seller Onboarding' program in the UAE.
This solution seeks to enable digital acquisition and onboarding of SMBs by allowing them to sign up directly with the payment acquirer (Mashreq) to accept digital payments from their customers in-store/at point-of-sale or online within just seven working days.
Visa's Rapid Seller Onboarding program is designed to eliminate the pain points that both merchants and acquirers face during the traditional onboarding process. These include lack of digital touchpoints, lengthy onboarding timelines and limited feedback mechanisms that result in high costs for both merchants and acquirers.
UAE-based SMBs can join the automated onboarding process by submitting the new merchant application form online through Visa's Small Business Hub. If the application is approved, the merchant is notified, and the preferred acceptance channel is activated.
Shahebaz Khan, Visa's General Manager for the UAE, commented: "SMBs in the UAE have been hit hard by the pandemic and although they are on the road to recovery, we recognize the pressures they face to meet the changing payment habits of their customers. 
"Most UAE merchants surveyed in Visa's Small Business Recovery 2021 study (82%) see digital payments as a necessary investment in business recovery, and 51% of them expressed interest in low-cost acceptance solutions. With this in mind, we are pleased to partner with Mashreq to launch 'Rapid Seller Onboarding', a program specifically designed to support both small businesses and acquirers with a faster, seamless and cost-effective onboarding solution.
"This innovative solution will accelerate the acceptance of digital payments among small businesses, which in turn will bring a number of benefits to them, including preventing revenue leakage and improving cash flow, and most importantly, accessing the UAE's burgeoning digital economy."
Visa is initially rolling out this solution in the UAE before expanding it to other markets in the CEMEA region.
Kartik Taneja, Mashreq's EVP- Head of Payments, added on the collaboration: "Mashreq is glad to be the first in the region to partner with Visa for this innovative process of enabling merchant onboarding using digital acquisition. We are increasingly experiencing a shift from cash to digital payment methods in the SMB merchants segment. 
"We are also experiencing unprecedented growth in the e-commerce merchants segment. The Rapid Seller Onboarding initiative will help to expedite the onboarding of these merchants with maximum convenience. A similar innovation implemented by Mashreq is its NeoBiz solution which offers a predictable and speedy digital account opening experience for SMB customers clubbed together with value added services such as payment acceptance via POS and payment gateways. We look forward to collaborating with Visa to continue our tradition of providing innovative solutions for our customers."