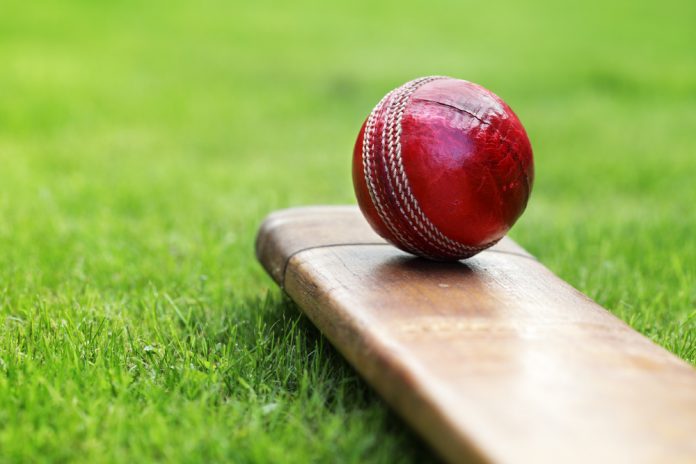 The upcoming T20I tour between India and Sri Lanka will be sponsored by CoinDCX, representing the first time a cryptocurrency asset exchange has been designated as the title sponsor of a cricket series.
As part of the deal, the T20I India versus Sri Lanka series – set to commence on 21 July – will be rebranded as the CoinDCX T20 Cup.
The agreement with the fintech start-up, which represents a 'progressive phase in the Indian economy', will generate extensive visibility and brand boosting for CoinDCX, providing the company with a platform to 'tap into potential investors'.
Arvind D'Silva, Chief Executive Officer of Sri Lanka Cricket, explained: "It's a buoyant time for Sri Lanka cricket as we look to welcome the Indian team on our shores for the first time in three years.
"We are also looking forward to a series likely to serve as important preparation for the players and the teams as we approach the World T20 later in the year. We have just navigated an uncertain and daunting season last year with the pandemic, and we are grateful to the series partners, particularly CoinDCX, as the title sponsors.
"We move ahead to kick-start a new season with optimism and renewed hope of getting cricketing action back on track."
Furthermore, CoinDCX will collaborate with Team Sri Lanka as the official overseas sponsor, as the national side prepares to embark on its Indian tour, featuring three One Day Internationals (ODIs).
"Cricket in India is not just a sport; it's a religion," noted Sumit Gupta, CEO and Co-Founder of CoinDCX. "So naturally, we are very excited to become the Title Sponsor of the T20 Cup.
"Cricket – particularly the T20 format- offers excellent synergy for our brand as we aim to reach out to more users through this association. Being the country's largest and safest cryptocurrency exchange, we aim at accomplishing new heights just as the Indian Cricket Team."