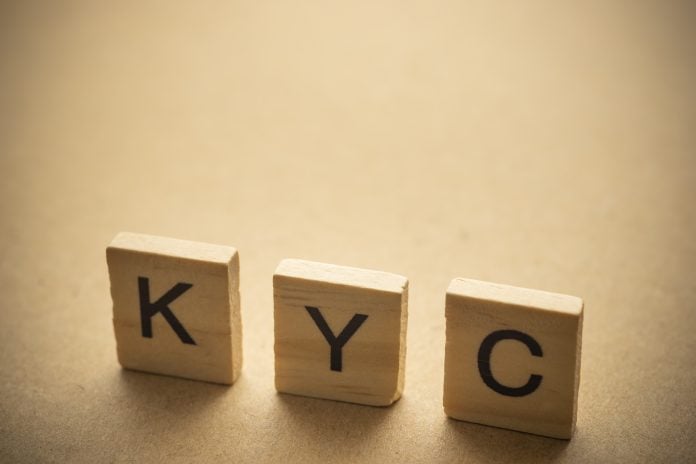 Indian cryptocurrency exchange CoinDCX has announced a partnership with global identity verification and authentication company Onfido. 

The collaboration will digitally automate CoinDCX's entire KYC process while placing further focus on speed and efficiency. Capitalising on Onfido's technology, which uses artificial intelligence (AI) to help verify users' identities swiftly and securely while preventing fraud.

Sumit Gupta, Co-founder & CEO, CoinDCX, emphasised: "Our users are at the core of every decision we make at CoinDCX and a streamlined user experience is very important to us. The #TryCrypto initiative is about providing helpful tools, lowering the barriers to entry, and providing access to the crypto asset class in order to enable mass adoption. 

"By integrating Onfido's technology we can not only simplify the KYC experience for users but also give our users peace of mind by providing the highest level of fraud protection. Onfido's cutting edge and next-generation technology will enhance CoinDCX's compliance, safety, security and performance, as it has with so many other companies in the past."

The firm outlined that ensuring users' safety and compliance is the foremost priority for CoinDCX as it places significant importance on KYC verification.

In India, a normal KYC onboarding procedure typically takes five days, whereas CoinDCX has been maintaining a 24-hour timeline for its KYC verifications. Through Onfido, the company will further curtail its current KYC timeline to just five minutes from 24 hours.

Husayn Kassai, CEO and co-founder, Onfido added: "Businesses and consumers should no longer have to compromise on customer experience, conversion, privacy or security. The way forward must uphold all of these, especially as the world increasingly moves online. We're proud to partner with an innovative company such as CoinDCX, helping the company streamline onboarding while meeting KYC requirements."