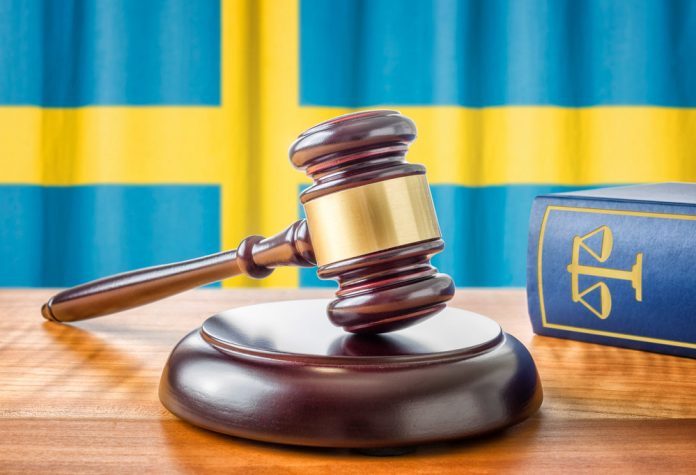 Sweden's financial oversight agency, the Finansinspektionen (FI), has initiated an investigation into payments platform provider Klarna regarding potential violations of banking secrecy regulations.
The 'buy now, pay later' firm has been involved in a consultation with FI, first launched in March, regarding its information and cyber security practices.
The probe was announced on top of this consultation following an incident in which customers were able to access information on other Klarna payments users for a short amount of time on 27 May.
A statement released by Klarna on 4 July blamed the digital mistake which led to the incident on human error, whilst maintaining that customers card details were not accidently shown to other users.
"Bank secrecy is a central part of banks' operations. Bank customers must know that their information is secure and banks have a major task in always protecting the privacy of their customers," the FI statement read.
Meanwhile, the watchdog also added that issues surrounding banking secrecy would be incorporated into the general consultation regarding Kalarna's cyber security risks.
Speaking to Reuters, a Klarna spokesperson noted that the FI inquiry 'was very much expected as part of our regular dialogue with the Swedish FSA and as always we approach this with full cooperation and transparency'.