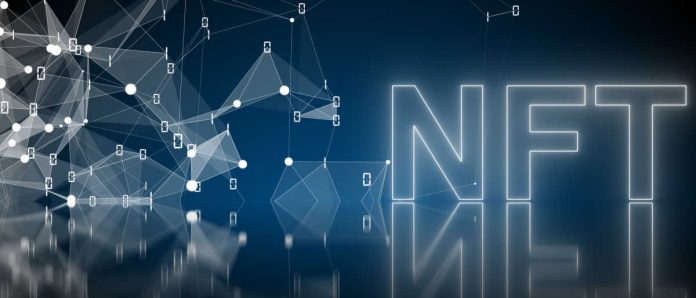 The blockchain company behind the National Basketball Association's (NBA) NFT offering – NBA Top Shot – is set to proceed with a lawsuit claiming the digital collectibles have been running as unregistered securities.
Developer Dapper Labs' request to drop the 2021 lawsuit has been dismissed by US District Court Judge Victor Marrero after the NBA-themed NFTs are believed to be securities, and therefore must be registered with the US Securities and Exchange Commission (SEC).
Marrero oversaw the ruling and deferred to the Howey Test – a pivotal Supreme Court case which defined whether a transaction qualifies as an 'investment contract', and also a security – when overlooking the Dapper Labs lawsuit.
The US District Judge ultimately proceeded to continue the case after he believed it was 'plausible' that NBA Top Shot digital collectibles could qualify as a security and would therefore be acting as an unregistered investment contract.
"The Court is persuaded that the [plaintiff's complaint] adequately alleges pooling to survive the Motion to Dismiss," the judge wrote.
"As to the allegations here, the Court finds that Defendants' public statements and marketing materials objectively led purchasers to expect profits," the judge wrote, using screenshots of Top Shot tweets as examples.
The ruling also details that the Flow blockchain, which powers NBA Top Shot, argues that it is a 'private' network, which would ultimately mean NFT sales are held with public information.
Marrero cited this as a concern as other popular blockchains, such as Bitcoin and Ethereum, are public blockchains and are thus more transparent with dealings on the network.
However, Dapper Labs denies that the Flow blockchain is a private network and have stated previously in 2021 that the network is "controlled by the community", making it a permissionless blockchain for anybody to access.
A Dapper Labs spokesperson told Decrypt: "Today's order only denied the defendants' motion to dismiss the complaint. It did not conclude the plaintiffs were right, and it is not a final ruling on the merits of the case," the spokesperson wrote.
"Courts have repeatedly found that consumer goods, including art and collectibles like basketball cards, are not securities under federal law," Dapper's statement continues. "We are confident the same holds true for moments and other collectibles, digital or otherwise, and look forward to vigorously defending our position in court as the case continues."
Despite the Judge's assertion, Marrero did note that "not all NFTs offered or sold by any company will constitute a security, and each scheme must be assessed on a case-by-case basis".
Dapper Labs now has three weeks to respond to the latest development in the case.